The Vita is going to get some Worms for you to take with you.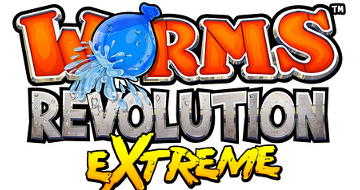 The PlayStation Vita is getting a new Worms game.  Worms Revolution Extreme has been announced and it will coming to the PlayStation Store sometime in Q3 this year.
The game will have a full single player campaign, with 47 missions and 25 puzzles set in a number of different environments such as the Sewer, Farmyard, Spooky, Beach, Mars, Funfair and Medieval areas.  There are also Deathmatch, Forts and Classic modes for you to play in local and online multiplayer modes.
This version of Worms will also support Cross-Play, as well as a Cross-Gifting feature called Treasure Mode which allows you to unlock gifts using a lock and key system by hooking up with friends.
Source: VG247