Download the somber sounds of Call of Duty: Black Ops II's Mob of the Dead expansion today.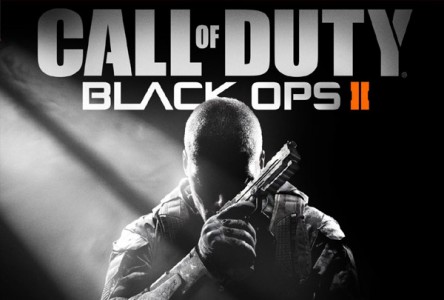 Available now on pretty much every music download service in existence is the soundtrack to one of the most ambitious expansions to the zombie mode of Activision and Treyarch's Black Ops II. Produced by BFM Digital, the soundtrack includes an impressive 24 tracks plus bonus music from Tranzit and Die Rise.
Mob of the Dead stars an all star cast of actual big time actors like Ray Liotta and Joe Pantaliano as "prohibition era" mobsters trapped in Alcatraz during a zombies outbreak. As a big fan of mob movies, I'm pretty interested in seeing how Treyarch pulls this one off.
It's wiseguys vs the undead with the Uprising map pack (which contains Mob of the Dead), available now on Xbox Live. PS3 and PC players should keep an eye open for it to land on their download services on May 16th. The Mob of the Dead soundtrack is available on on iTunes, Amazon, Spotify, Google Play, and more.