Six indie games for a cheap price.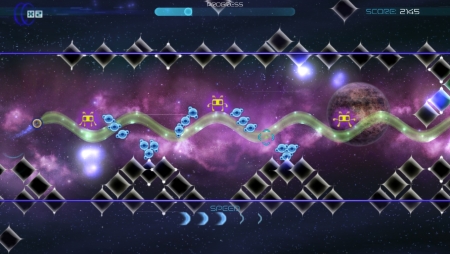 The latest bundle is here from Indie Royale.  As usual, it provides several indie games to you at a low minimum price.  This bundle is called the 'Mighty Bundle', and contains 6 games with a current minimum bundle price of £3.59.
The games are Wavelength, Avadon: The Black Fortress, Zafehouse: Diaries, Derrick The Deathfin, Tidalis and War Of The Human Tanks.  All games are available for Windows via Steam or Desura keys.  Waveform and Avadon are also available for Mac and Linux, with Derrick The Deathfin and Tidalis also being available on Mac.  You also get the soundtracks for Avadon and War Of The Human Tanks and, if you pay £5.39 or more, you also get the album Chiptunes 2012 by Darkman007.
You can check the bundle out at the Indie Royale website and you can see the games in action below: –