Developer Firaxis Games has announced that the "full" XCOM reboot will be making its way onto iOS devices this Summer.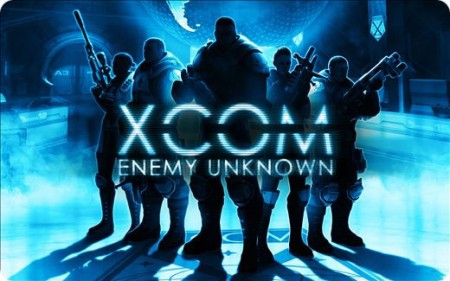 Yep, according to lead developer on the game Jake Solomon, this is the full on XCOM: Enemy Unknown that was released on consoles last year. In fact, the only thing they had to leave out, were a few maps. Solomon added though, that everything else you'd expect to be in the game, is indeed in there.
He also told Polygon that the game had been in development for almost a year and had been started before the console versions. With that in mind you could almost see XCOM controlling and playing better on the touch devices by Apple than on their 'original' console versions. According to Solomon, you'd be right,
"I think that moving your soldiers feels super intuitive with touch controls," Solomon says. "It was one of those things that was a challenge for us to figure out on consoles where you steer the cursor with the gamepad. It was actually much easier on the iPad because it mimics the PC in the sense that it's easier to steer your soldier, because all you do is look at the screen and click."
iOS is already gaining a lot of ground with gamers and non-gamers alike and that's saying something. While just a short time ago, the idea of playing something like XCOM on a touch screen tablet would have been a less than savory thought, now it's downright exciting. If Apple keep attracting triple A developers and games like Firaxis Games and XCOM: Enemy Unknown, then it won't be long at all till they actually do become the dominant force in gaming- or at the very least, one of them.
You can read the entire interview here on Polygon. XCOM: Enemy Unknown will be on the App store some time this Summer.
Source: MCV