A sluggish start might be giving way to a big second wind for Sony's newest handheld.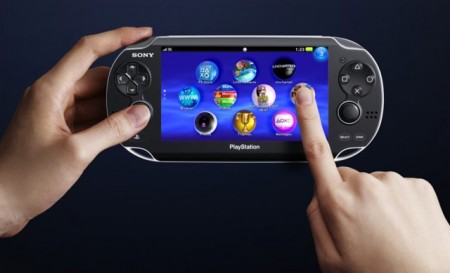 Though the PS Vita didn't exactly blow anyone away with its performance in the sales department when it debuted (or any time thereafter really), the little console has actually been on an upswing as of late and has been performing pretty well in Japan and Europe. Sony claims that 86% of Vita owners are happy with their machines and that they use their consoles (on average) a monster 18.7 hours a week. That's pretty impressive, even if they are internally held figures.
Sony also stated that about one third of games sold for the Vita are downloaded right to the device and that a whopping 100 games are planned for release in calendar year 2013. That's a great vote of support for the console. Not all that long ago it was feared that the Vita might have been on life support, with some saying it was 'DOA'. With the recent surges in popularity though, it definitely seems that the PS Vita is a console whose best days seem to be in front of it.
Source: MCV