Roll up!  Roll up!  Get your cheap indie games here!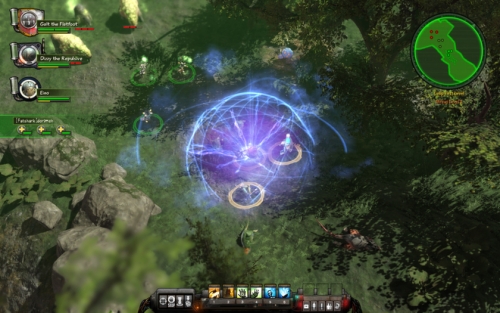 The latest games bundle from Indie Royale is here.  The 'Evolved Bundle' comes with five games and three soundtracks, which can currently be yours for as low as £3.50 for the lot.
First up from Tawala Games is puzzle adventure game Unmechanical, originally released in August 2012.  Also in the bundle is horror game The Path, from Tale of Tales for PC and Mac.  Fatshark's dungeon game Krater is in there too, with Turtle Cream's platformer Sugar Cube: Bittersweet Factory and Uncanny's OIO: The Game.
You also get the OSTs for The Path, Krater and Sugar Cube.  If you pay the equivalent of $8 or more, you get a copy of the album Slipstream by CoLD SToRAGE.  You can see all the games in action in the video below: –