Ubisoft have released yet another trailer for Far Cry 3 in the run up to it's release this week.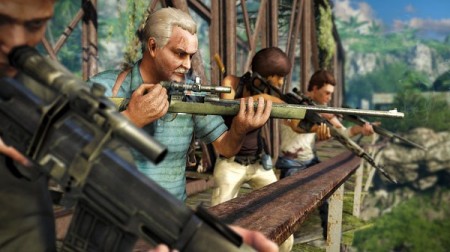 This newest trailer shows of the co-op side of the game and introduces you to the characters, including the foul mouthed Scottish thug, Callum…Who says that it's best "to stick together, like a nuns knees".
Check out the Co-op trailer below! Oh yeah, it has a few swears in there so beware.