This latest trailer for City Interactives, Sniper Ghost Warrior 2 shows off Stabbing, Sniping, and a whole lot of sneaking around. Everything you expect from a sniping game then, right?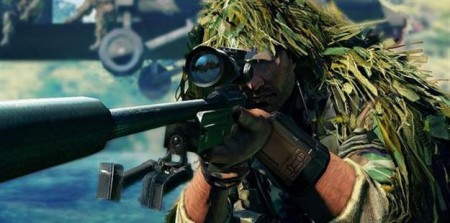 Sniper Ghost Warrior has it's targets firmly set on a 15 January 2013 release, and judging by this trailer, the game looks to be coming along really well.
Check out the trailer below!