Going to be in NYC with the family this Sunday? Why not check out Disney's tribute to all things videogame a few days early?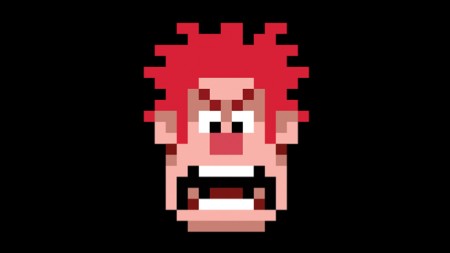 This Sunday, the New York International Children's Film Festival will be holding a special early showing of Wreck-it Ralph (just for families) at the IFC Center in Manhattan. It's actually a 3D screening too, which is pretty cool, and there's even a little bonus in it for you. If your family is one of the first 50 in line for the show you can grab a free poster for yourself your kids.
The movie, which stars John C. Reilly as the title character, follows classic-styled videogame villain Wreck-it Ralph who is tired of being the bad guy. There are reportedly tons of cameos from major gaming staples (Bowser from Super Mario, Street Fighters and a load more) in the movie and it actually feels (hope I don't jinx it) like it might be a really cool flick. Cross your fingers.
Just a tip- if you're going to be headed to the show, you might want to hit the official site for the event (here) and buy your tickets in advance. As you can imagine, this is one showing that isn't expected to have any empty seats.
Showtime is Sunday, October 28th at 11am (yes, it's a little on the early side) at the IFC Center.