The evergreen SingStar is going free-to-play in Europe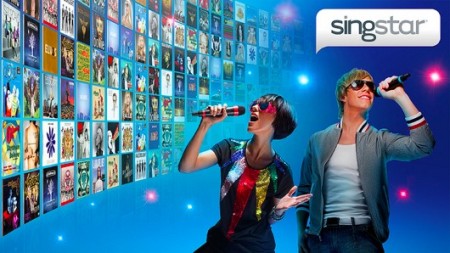 SingStar is hugely popular in Europe, traditionally a Playstation territory, and the party game has been going strong since the glory days of the PS2. Now the game will become a free download on a European XMB near you soon. The best part? You don't require those stupidly awesome microphones to use, just sing into anything vaguely microphone-y that connects to the PS3 and you're good to go.
What this says about the retail copies and the state of the SingStore is hard to say without hard numbers, but it would indicate to me that retail sales have slowed and microtransactions are were the money is. The easy-to-play nature of the game might attract people who were unwilling to shell out £40+ for the game, microphones and additional songs. This could mean a larger and more-willing-to spend audience. A shrewd move by old Sony in the dying embers of this console generation.
Source: PSBlog