Something else happened during Apple's event.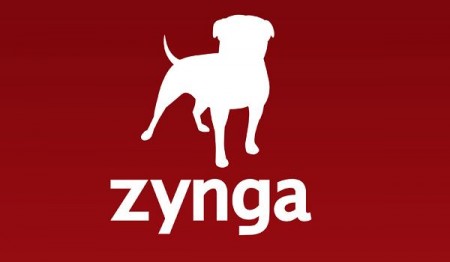 [UPDATE]
It's not currently confirmed whether or not Zynga's Austin office has been shut down completely.  Their Boston office has been shut down, and it's UK and Japan offices might be getting shut down.
[ORIGINAL POST]
While Apple were busy announcing new devices, Zynga have very quietly let go of over 100 employees, shutting down it's Austin studio in the process.  It is currently rumoured that Zynga's Chicago and Boston offices have been similarly affected.
Rumblings first came to light after a tweet from Justin Maxwell stated "Zynga just laid off 100+ employees (incl. my friends) in its Austin office during the Apple Event. Gave them 2 hours to vacate."  The news has been confirmed first hand by Gamasutra.
Regardless of whether or not Zynga waited for the Apple conference to try and hide the news, it's a shame to see people lose jobs, and hopefully those people affected will land on their feet very soon.
Source: Gamasutra