Home
/
Tag Archives: Majora's Mask

Yes, Legend of Zelda fans, it's real, and now you too can have a 1:1 replica of Majora's Mask.
Read More »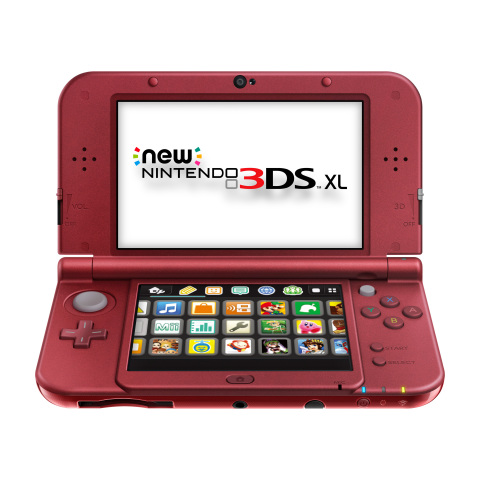 As Nintendo Directs go, this was a pretty packed one.
Read More »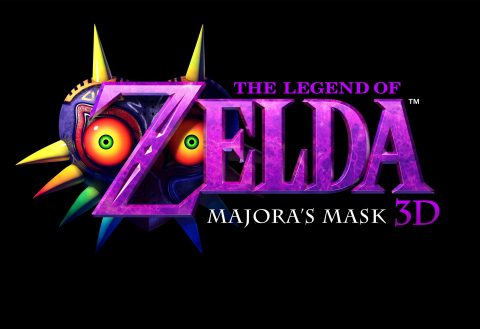 Yesterday's Nintendo Direct presentation did indeed bring a pretty big surprise in the form of The Legend of Zelda: Majora's Mask 3D. Though that wasn't all that was revealed.
Read More »