Home
/
Tag Archives: BloodRayne ReVamped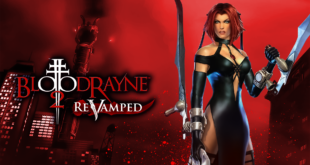 Put a stake in 'em, they're finally done. Both BloodRayne and BloodRayne 2's "ReVamped" editions have finally arrived for consoles.
Read More »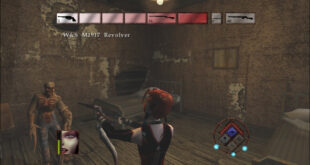 The dhamp is back. Ziggurat and Big Boat Interactive's remasters of the two classic BloodRayne games are ready for action, and will arrive next month.
Read More »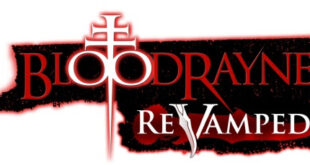 Ziggurat has just seen the side-scrolling BloodRayne Betrayal: Fresh Bites released, and now they've got both of the series' classic titles coming up.
Read More »