Battlefield 2042 will feature a currently unannounced mode called Battlefield Hub that will let you play remastered versions of classic maps, according to a reliable leaker.
Battlefield Leaks
Despite a pretty thorough showing-off of some familiar game modes and content coming to the cross-gen game when it launches in October being shown back at E3 2021, eager fans of the series are digging to try and learn more about one mode that's listed as 'redacted' on the game's website.

"Created as a love letter to our core fans, a new way to play Battlefield is coming," reads a short description of this mystery mode. "Discover unexpected battles and enter the wide universe of Battlefield with this experience."

EA Battlefield 2042 Website
With that said, famed leaker Tom Henderson has shed some light on the redacted mode fans are foaming at the mouth for.

"Battlefield Hub is going to contain remasters of maps from old Battlefield titles," he says in a video. "It's going to be [maps] on the Battlefield 2042 engine. The movement and stuff like that is going to be exactly the same, but you're essentially playing on a remastered map with different weapons and vehicles from past Battlefield titles."

Tom Henderson
Classic Maps On The Way
So, players can expect to have the Battlefield 2042 combat experience, but with some classic series maps thrown into the mix. This mode will hold up to 64 players for most maps, but 128 in certain locations and on new-gen consoles in others.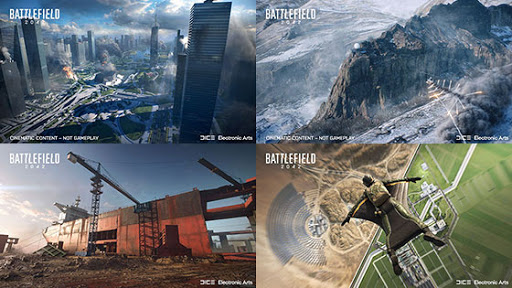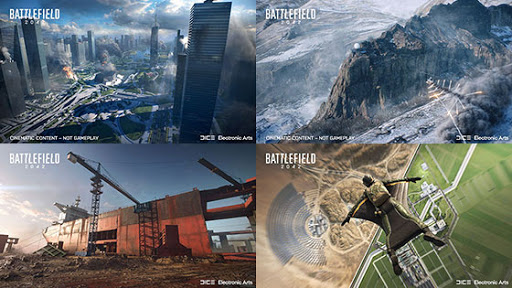 As disclosed by Henderson, there will be no inclusion of the 'plus' system on this mode – this is the ability to change your loadout on the go.

"The Battlefield Hub is going to be the ultimate sandbox experience and is going to be the "fun" game mode. The reason [my source] has described it as a fun game mode is because they say that this isn't necessarily going to be a competitive experience or a balanced experience. Instead, this is going to be the ultimate sandbox experience when players are just going to be able to have fun — a Battlefield 1 tank vs. a Battlefield 3 tank."

Tom Henderson
Pinch Of Salt In Hand
As with every leak or rumour, please have a pinch of salt in hand, as none of the above has been officially confirmed by EA themselves. However, with Henderson's track record, these leaks may have some validity.
What is known for certain is that Battlefield 2042 will be hitting consoles on October 22nd on PC, PS5/PS4, Xbox One, Xbox series X/S.