Sounds as though Microsoft are doing some major backtracking.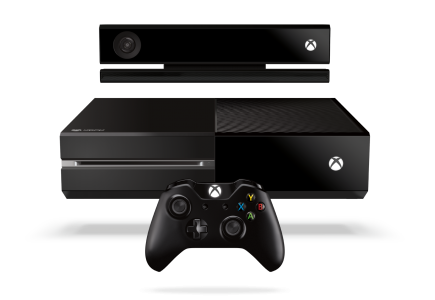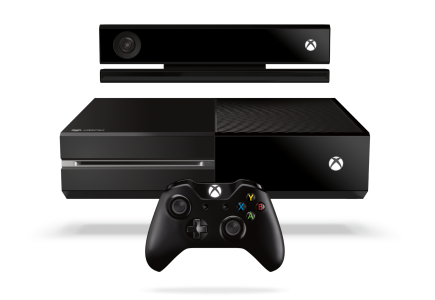 UPDATE – Microsoft have announced via a post on the Xbox website that an online connection will now not be required to play offline Xbox One games, and that there will be no limits to trading in and lending games 'just as it works today on Xbox 360'.
ORIGNAL STORY
In what would seem to be an interesting turn around in their announced policies at E3, sources have told Giant Bomb that Microsoft are planning a complete change of their policies with regards to DRM and onine requirements for the Xbox One.
What this will apparently mean is the following: –
No more always online requirement
The console no longer has to check in every 24 hours
All game discs will work on Xbox One as they do on Xbox 360
An Internet connection is only required when initially setting up the console
All downloaded games will function the same when online or offline
No additional restrictions on trading games or loaning discs
Region locks have been dropped
Nothing has been officially confirmed yet, but Microsoft have certainly taken a lot of flak for their policies while Sony have been praised for seemingly keeping things as they are.
Source: Giant Bomb