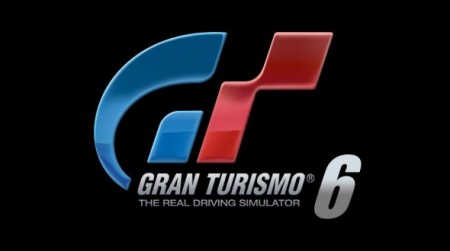 The latest title in Sony's best-selling racing simulator franchise has been officially revealed.
The title was announced by franchise creator and Polyphony Digital CEO Kazunori Yamauchi at an event marking the fifteenth anniversary of the best-selling franchise, taking place at the Silverstone Circuit in the U.K. Gran Turismo 6 will feature brand new graphics and physics engines, new tracks, cars, a revised user interface and expanded social and community functions.
Known for its vast library of virtual cars available to players, the game will include all cars and racing tracks from the previous title, Gran Turismo 5 – taking the total amount of cars available to 1200 at launch. Yamuichi emphasised the game's expandable nature, allowing for new content to be made available to players.
We're pleased to deliver GT6 to PlayStation 3 as we have a very loyal community on that platform. However, we have refactored the game to make it very flexible and expandable, with a view to making many future developments. I am very pleased with everything about the new game and the new additions, but the launch will be only the beginning for GT6. The game will continue to develop throughout its life. I already have many ideas for things I want to achieve in the next 15 years of Gran Turismo!
While the game will be exclusive to the Playstation 3 at launch, Yamuichi did note developer Polyphony Digital are investigating the upcoming Playstation 4.
We do have plans for PS4, but, of course, we have an order of things. First we'll be releasing the PS3 version for the PS3, which has a huge audience already, and we'll be providing updates every month and DLCs every month. Once players have played it all out and enjoyed themselves on the PS3, then the PS4 version might come out naturally around that time.
A demo for the game should be available on the PSN Store in July 2013.