Sega and Gearbox' Aliens: Colonial Marines was definitely not the same game upon release that we all saw in the promotional trailers- and now Sega admits it.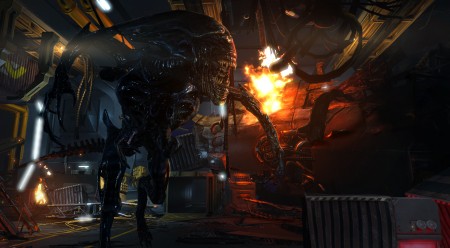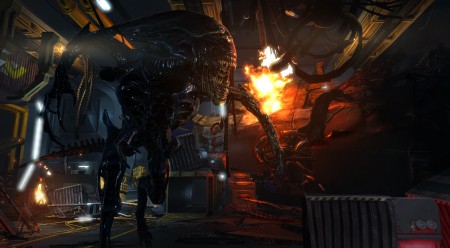 The publisher has released a statement that details the misrepresentation and has agreed to label all Aliens: Colonial Marines footage as 'demo footage' so as to avoid duping gamers who might buy in to the game thinking what they saw in the trailer was what was in the retail box (which really, shouldn't it be?).
It's been along road for A:CM. The hotly anticipated game had fans drooling over some amazing looking demo trailers and took almost a half decade in development. The game then released to a critical and fan drubbing over what was essentially not the same game that been shown off.
Not only were the graphics and design of Aliens not up to snuff, but they weren't even in the same league as that demo footage that Gearbox had been showing off. We later learned that the developer had actually farmed out the Aliens title to TimeGate Studio as they devoted resources into their Borderlands sequel- another fact that left gamers soured.
Getting an apology and assurance from Sega is definitely a step in the right direction to ending the whole debacle on a high note. Hopefully, at the very least, this leads to a little more care being taken to show off what's put out into advertisements and 'first look' demo videos.