Home
/
Tag Archives: aliens colonial marines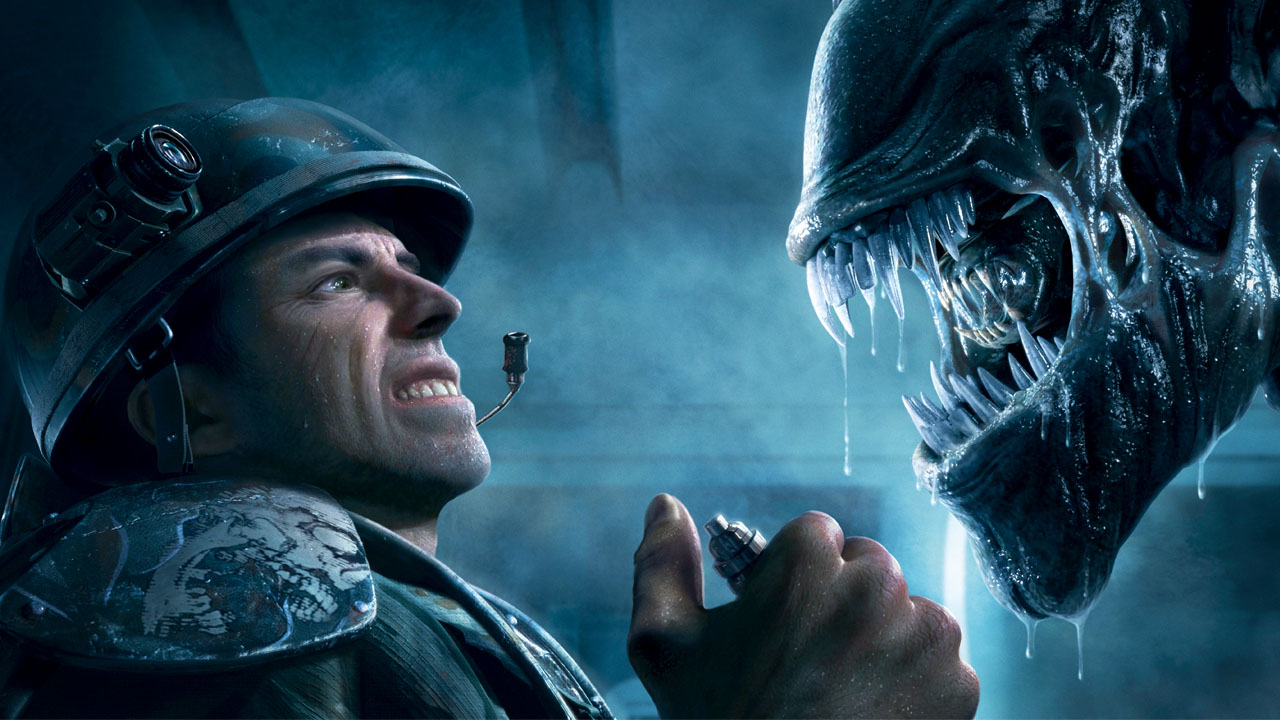 The critical and fan flop Aliens: Colonial Marines has officially been cancelled for the Wii U.
Read More »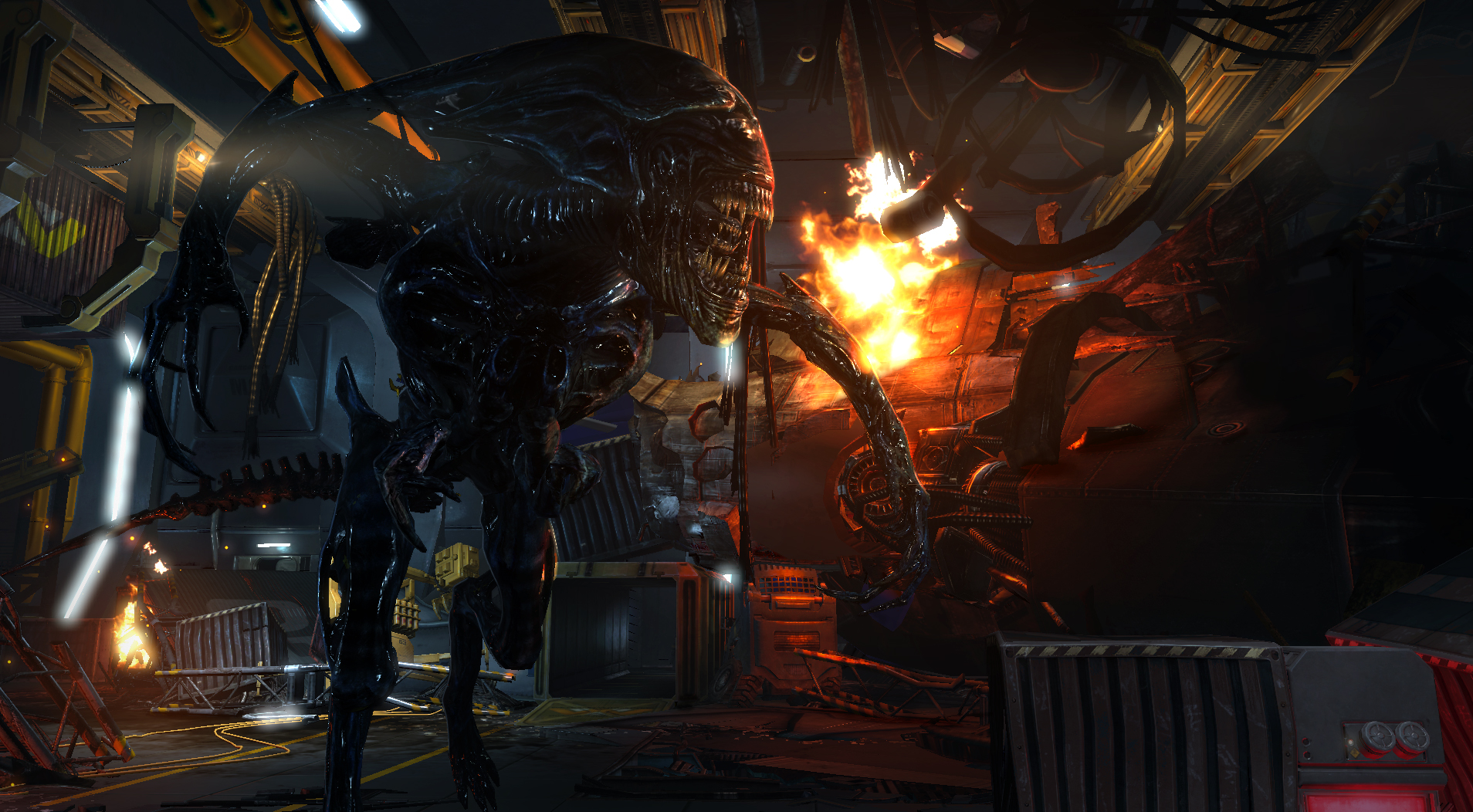 Sega and Gearbox' Aliens: Colonial Marines was definitely not the same game upon release that we all saw in the promotional trailers- and now Sega admits it.
Read More »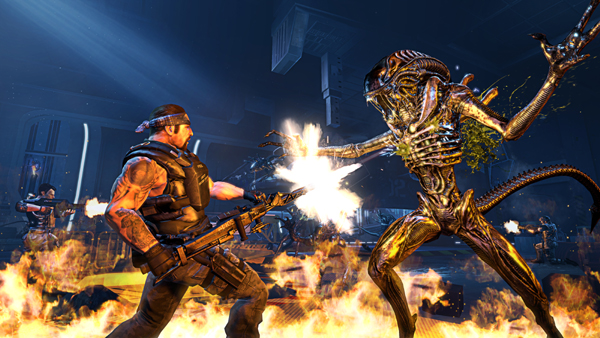 The newest look at Sega and Gearbox' direct (and in canon!) sequel to the second Aliens film reveals more about the game's back story- a tale that's looking more in-depth than any game based on the franchise has featured before.
Read More »