Some hints as to Xbox 360's successor have started to leak out once more with news about the new controller for the console and some cryptic comments about functionality.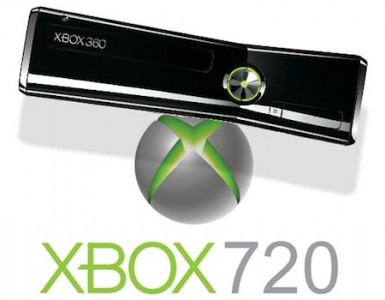 Kotaku is reporting that the controller for the Xbox 720 (or whatever it's to be called) will be largely unchanged from the 360's design. In fact, other than being a little smaller in its footprint, what you're looking at right now with the 360 pretty much is the pad for the next Xbox.
Instead of adding more bells and whistles to the actual pad, Microsoft is leaning on developers to include more Kinect functionality to games. It's a move that would make sense as the Kinect is a very capable add-on for the 360 already and a next gen Kinect should be that much better tech wise. The device's inclusion in current generation games has been dubious at best though; figuring it into next gen games in new and interesting ways will hopefully be something that's worked on and not rushed.
And speaking of 'new and interesting', GameStop honcho Paul Raines has done a little talking as well as of late. The big boss of the retail giant has told gamesindustry that he has spent "a lot of time with Microsoft" and that the new console will be "a very hot, compelling device". He went on to say, among other things, that he thinks "the world is going to stand up and take notice".
Now, those are some very big and splashy words right there. They also don't sound like the words of a man who's seen a console that won't accept used games since GameStop's profit relies on them in large part. It's just my opinion, but I have to imagine that if the Xbox 720 said 'no thanks' to used discs, Mr.Raines would probably a tad less excited and talkative about said console.
One place where Microsoft is taking precautions as to security though is the demo units that are reportedly in developers hands at the moment. Each console is 'zebra striped' in a unique way, which means that if any shots of the controller or demo unit show up online, well… they'll know who leaked 'em.
E3 can't some soon enough…
Source: MCV