Both Liberty City Stories and Vice City Stories are now available for all your virtual carjacking needs.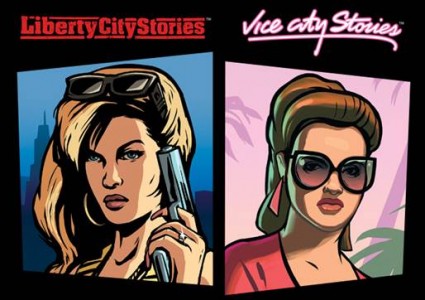 Rockstar just announced that both of the PSP exclusive Grand Theft Auto titles are now available for download in the PSN Store.
Players can now revisit or experience for the first time the dark, seedy, and bustling streets of Liberty City and Tony Cipriani's '98 rise to glory, and the glamorous, hedonistic metropolis of Vice City and Victor Vance's '84 tale of crime and corruption.
You really can't go wrong with either one of these portable entries in the long running crime series if you're a GTA fan. Personally though, it doesn't get much better as far as settings go in the world of Grand Theft Auto, than Vice City.
Pick your poison, both Liberty City Stories and Vice City Stories are available now for $9.99