Classic multiplayer shooter can now be yours without having to part with any readies.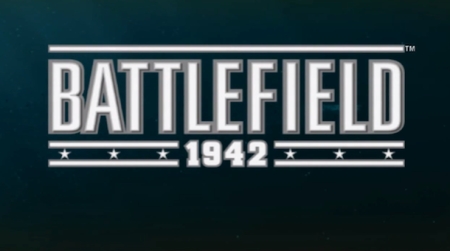 To celebrate 10 years of the Battlefield franchise, you can now download a copy of Battlefield 1942 for the extremely low price of absolutely nothing.
There are a couple of catches, however.  First of all, you need an Origin account to be able to download the game.  Also, none of the expansions will be included with the download, you won't be able to play against anyone using the disc based version of the game, and no mods have been tested on this version.  You'll be able to run your own server, though, and EA are setting some up as well.  Oh, and did I mention it's completely free?
You can check it out and get your copy here.