Home
/
Tag Archives: Ultimate Spider-Man
(page 2)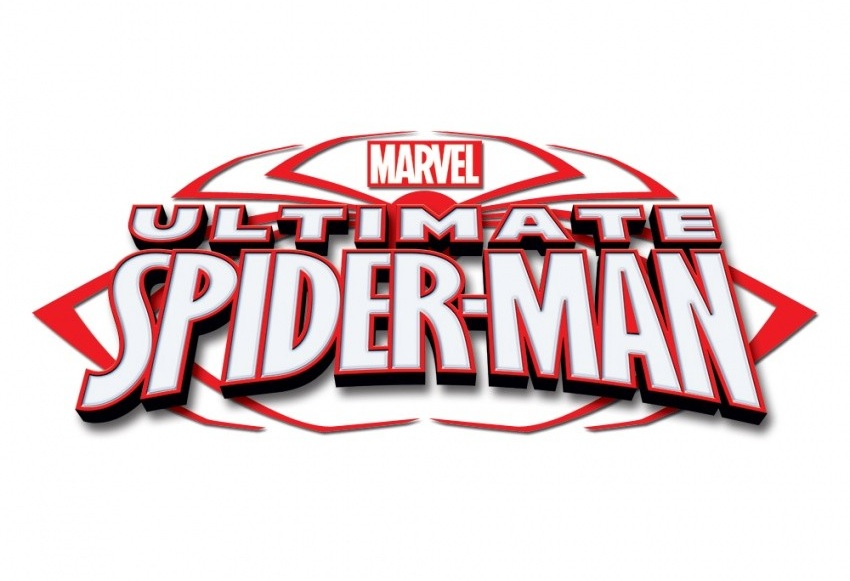 Or, more precisely, Hawkeye shows off his "big boy" Avengers tech and goofs on Spidey.
Read More »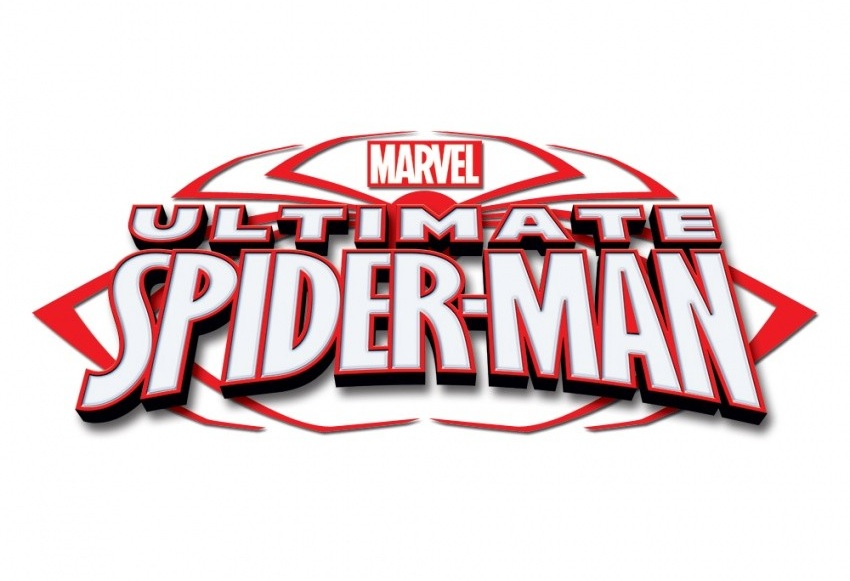 Check out a clip from the upcoming second season of Marvel Comics' Ultimate Spider-Man, foreshadowing the arrival of a certain scaly baddie, after the jump.
Read More »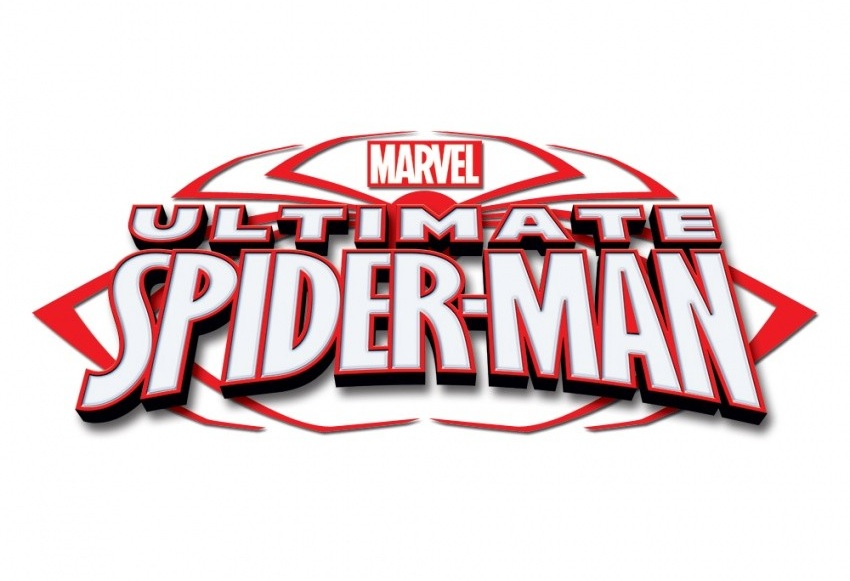 Nova, Iron Fist, PowerMan and some of Spidey's biggest baddies are on the way in the second season of Marvel's Ultimate Spider-Man cartoon.
Read More »