Home
/
Tag Archives: The Vine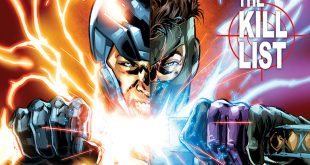 Aric and Ninjak take it to the Vine as The Kill List rolls on in X-O Manowar #44.
Read More »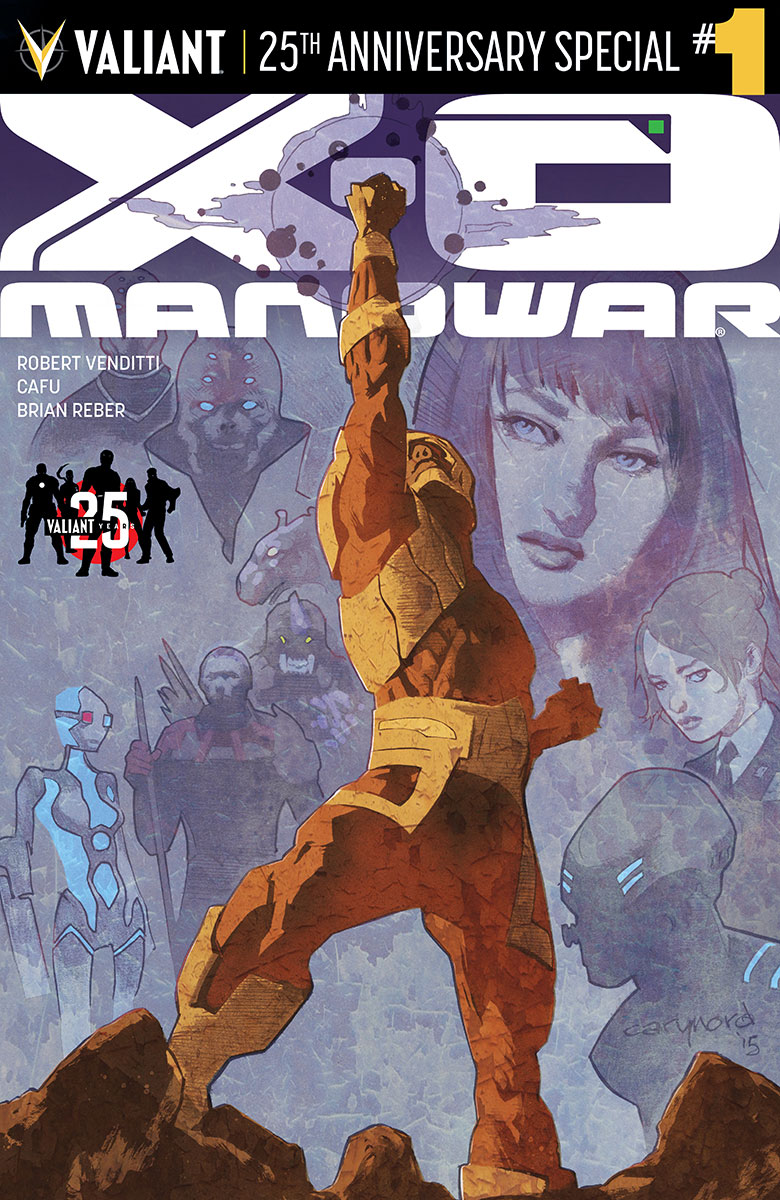 The secret history of Aric's armor is revealed.
Read More »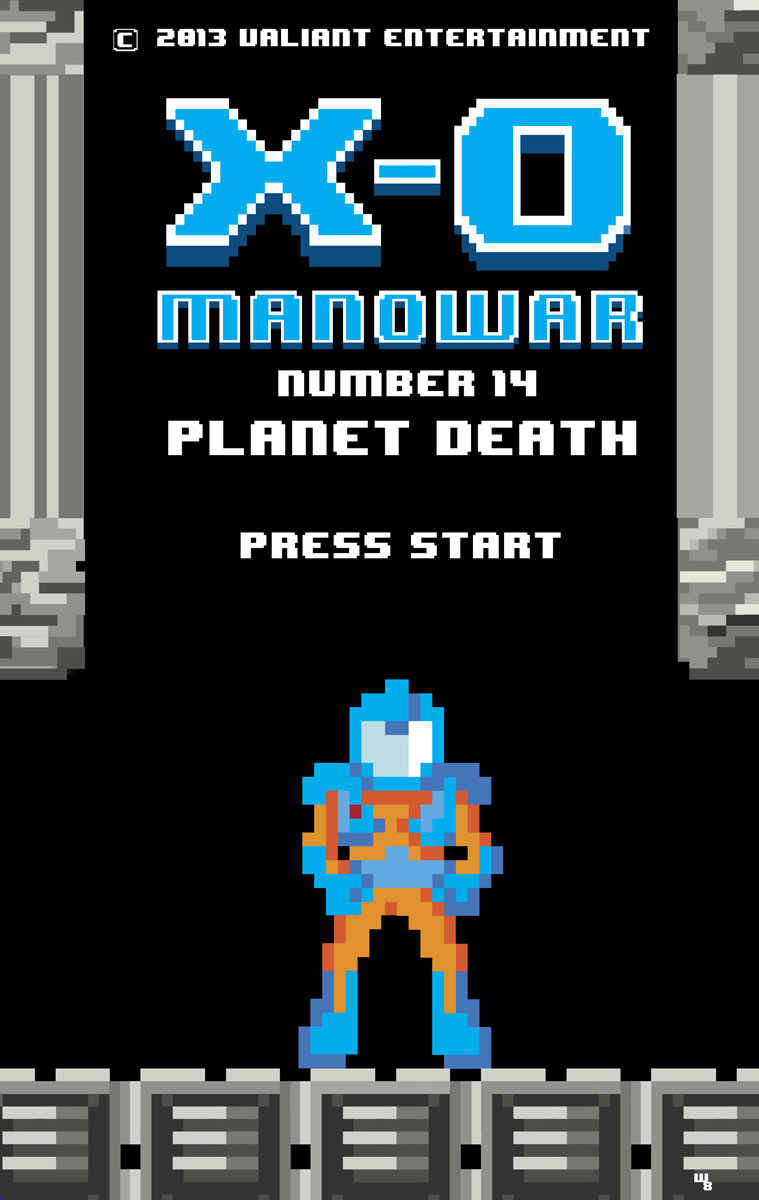 The final chapter of the Planet Death event is here and Aric is poised to take his vengeance on his people's alien captors.
Read More »