Home
/
Tag Archives: the sims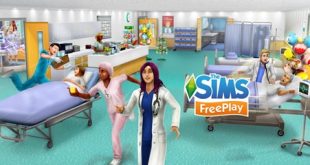 The latest Sims Freeplay update adds in the doctor and nurse professions, and more.
Read More »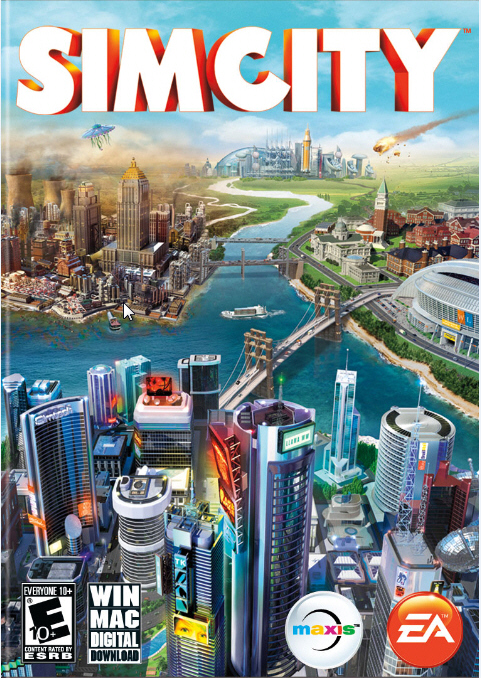 In a stunner of a move, The Sims and SimCity developer Maxis has been shuttered by EA.
Read More »
This week we look at some of the negative aspects of gaming (in a somewhat humorous light), and we set our gaze to the future of a galaxy far, far away.
Read More »