Home
/
Tag Archives: skylanders
(page 3)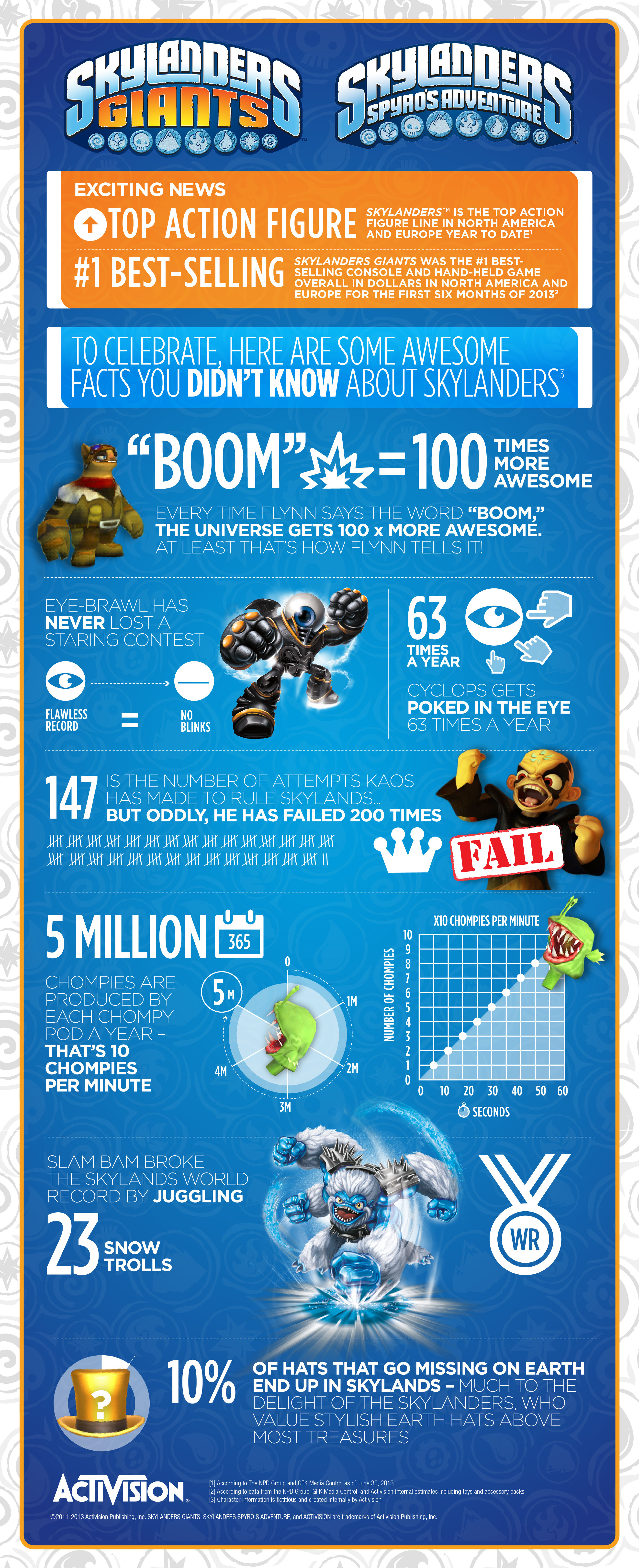 Activision's toys-to-life property Skylanders is popular. Very, very popular.
Read More »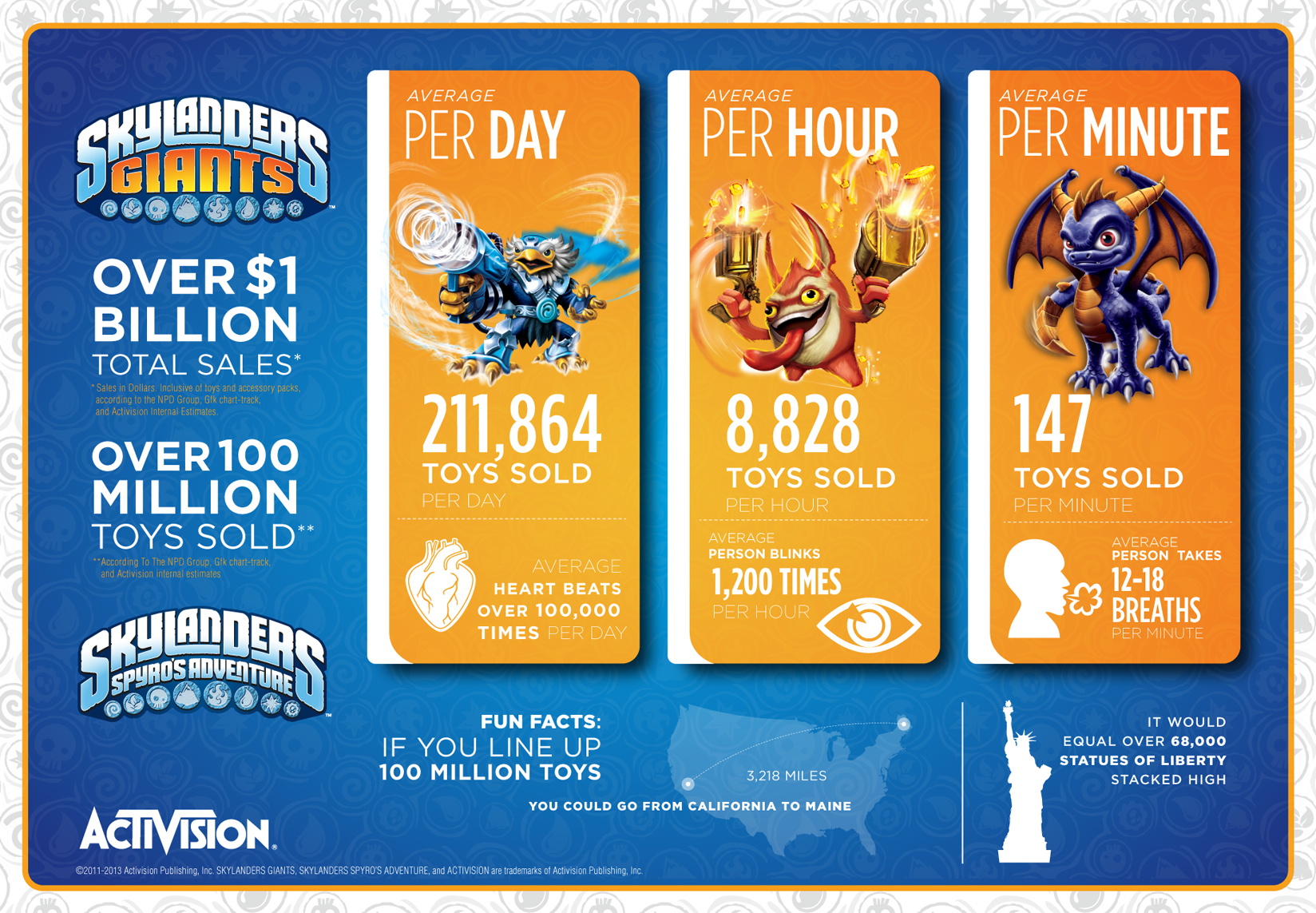 You probably already know that Activision's Skylanders series has been a massive hit for the company, but I'll guarantee that you didn't know it was this much of a juggernaut.
Read More »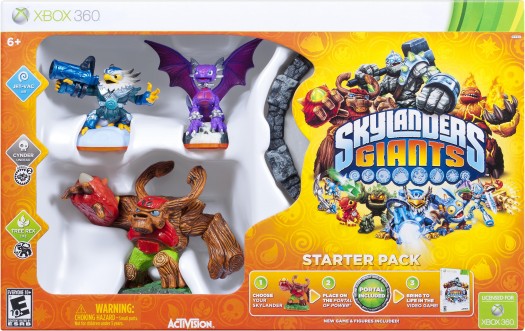 They're baaaack…and this time they have muscle behind the magic.
Read More »