Home
/
Tag Archives: Octopath Traveler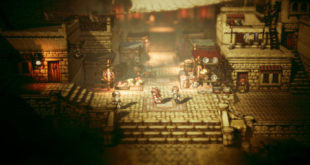 One of the biggest Switch-exclusive RPGs, Octopath Traveler is making the jump from Nintendo's console (and PC) to Google's Stadia.
Read More »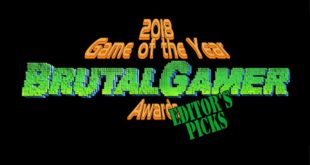 2018 was an excellent time for games. A lot of franchises ended and some of them even begun anew. As a gamer, the year was a very fun and memorable one and it will be tough to surpass. Without further ado, here are my Top 5 Games of 2018: Octopath …
Read More »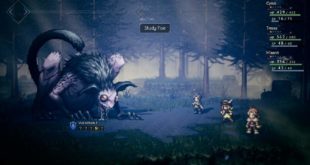 Hands-on with Octopath Traveler's recently released demo shows a game that doesn't skirt its great promise.
Read More »