Home
/
Tag Archives: Insomnia Sale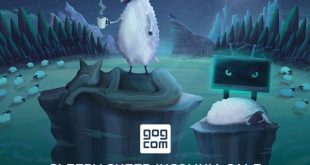 Who needs sleep when there are sales to be had?
Read More »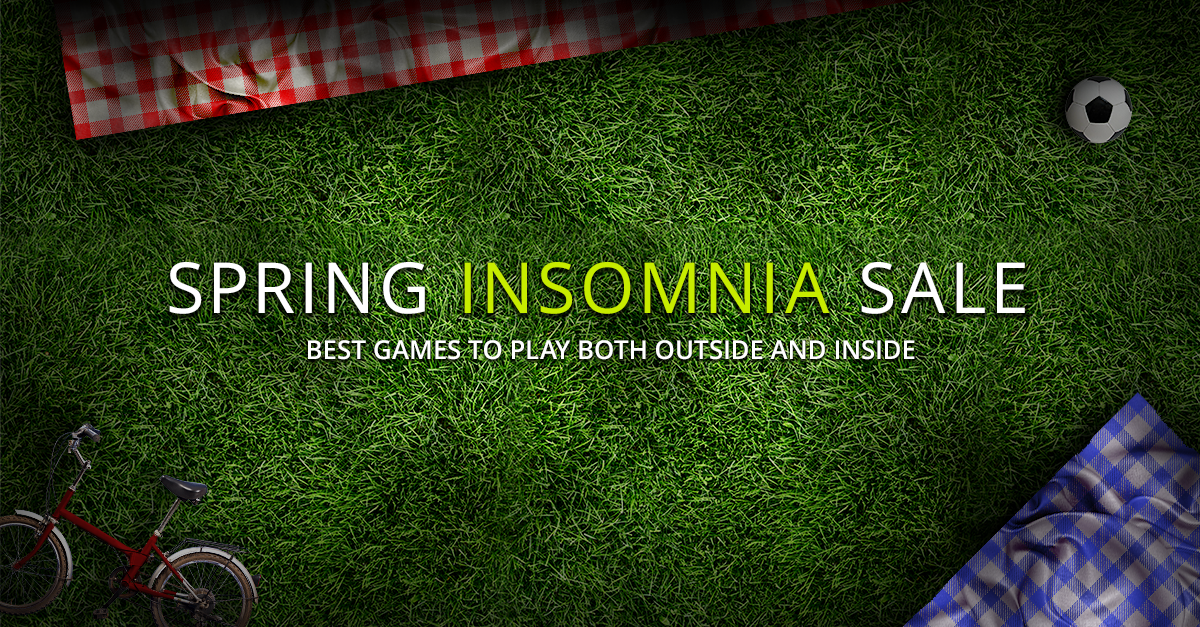 GOG.com's famous 'Insomnia' Sale is back and ready to keep you up with great sales on tons of games, and maybe a few freebies too.
Read More »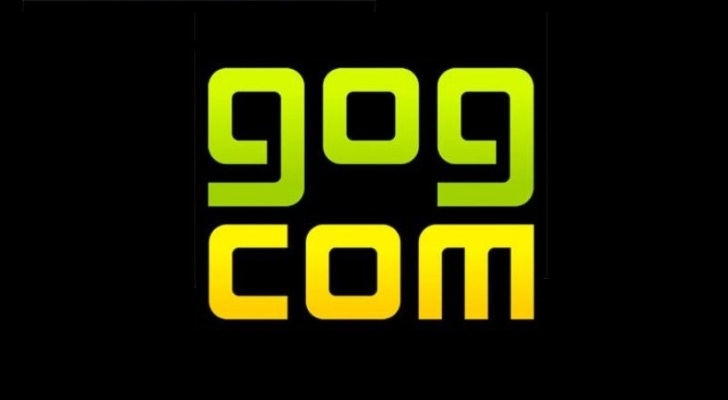 This one's been running for a day already, but there are still a load of games to grab for super-low prices. You might not want to sleep though as the Insomnia Sale won't stop till all the copies are gone!
Read More »