Home
/
Tag Archives: Halloween ComicFest
A celebration of all things Halloween and comic books, Halloween ComicFest is tomorrow.
Read More »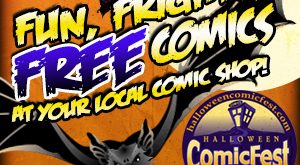 Head to your local comics shop this Saturday for free comics and Halloween merriment.
Read More »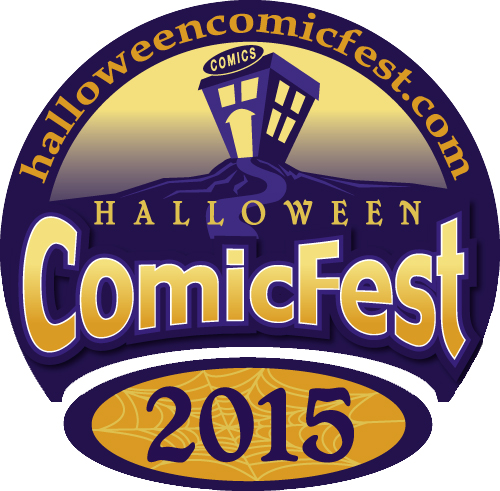 There's booty to be had this Halloween, lots of it, with the 2015 edition of Halloween ComicFest.
Read More »