Home
/
Tag Archives: Goro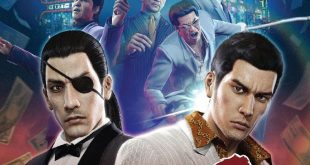 Conspiracy, action, and an open world set in 1980's Japan. Welcome to Yakuza 0.
Read More »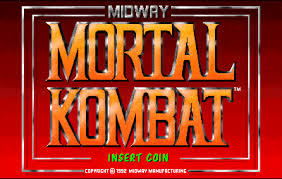 The original Mortal Kombat was a revolution for fighting games and ushered in a whole new era of blood and guts. Oh, and it was a pretty good fighter too.
Read More »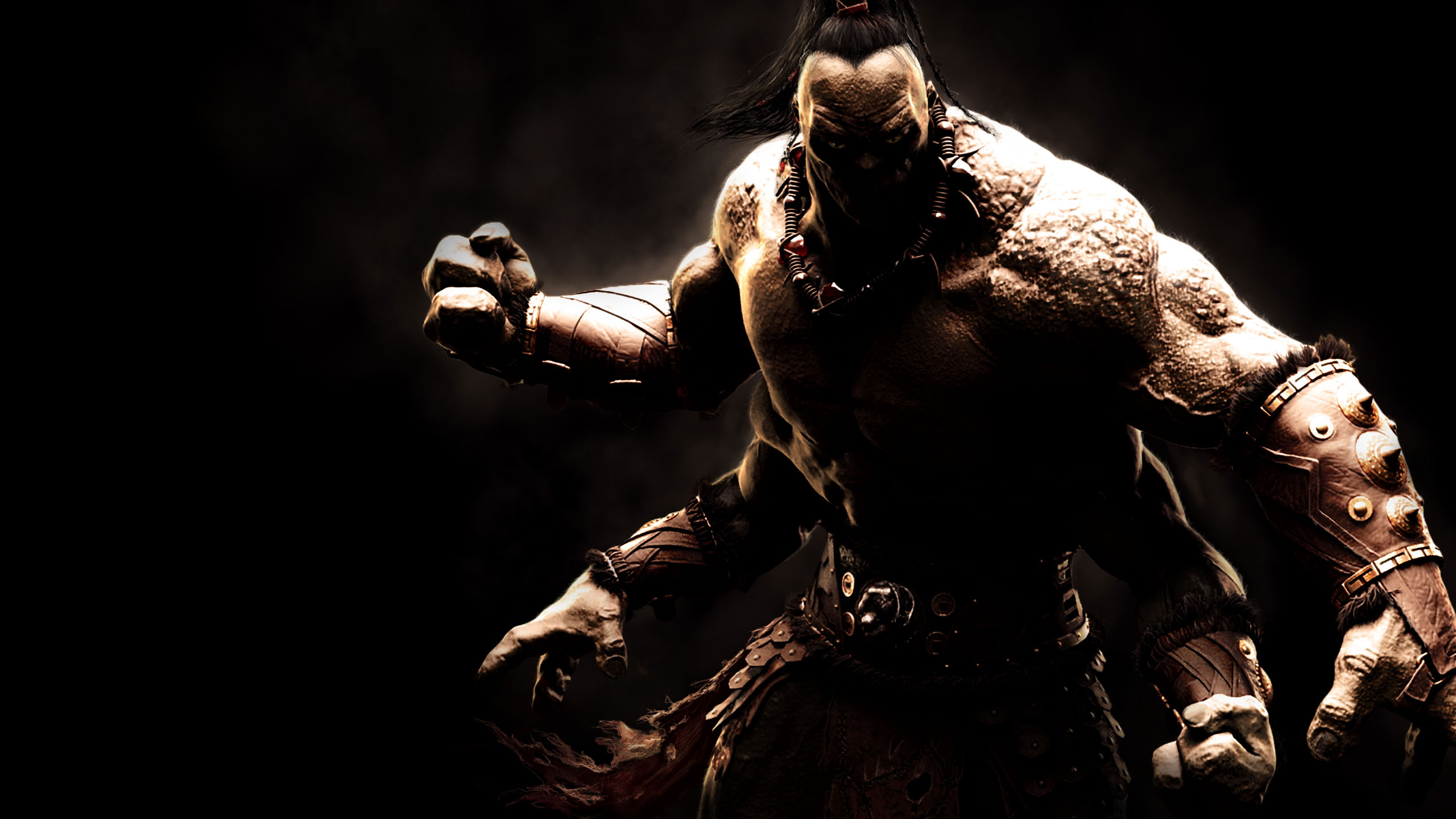 A pair of big announcements hit this week for the forthcoming Mortal Kombat X from developer NetherRealm. Not only is original four-armed menace Goro confirmed for the game, but fans've now got a definite date to look forward to for the game too.
Read More »