Home
/
Tag Archives: enchantress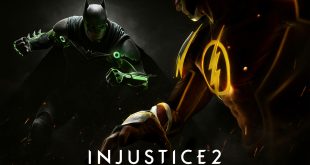 One of the last fighters heading to NetherRealm's DC Comics fighter Injustice II, the Suicide Squad's Enchantress is almost here.
Read More »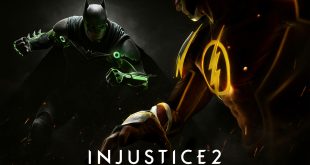 The third Fighter Pack for NetherRealm's Injustice 2 is a shocker. Yes, even more than Hellboy's inclusion in Pack 2. Say hi to the TMNT.
Read More »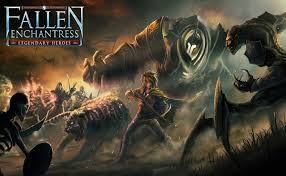 Well, here's another game from the backlog. Fallen Enchantress: Legendary Heroes has been out for a few months now and it finally receives some review love.
Read More »