Home
/
Tag Archives: Art Asylum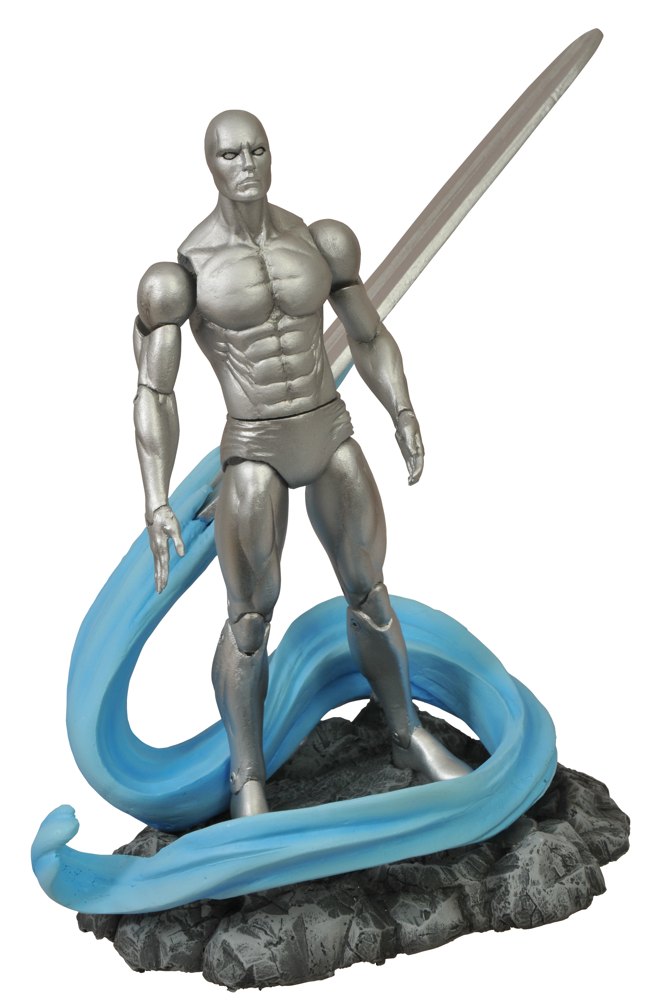 Art Asylum has sculpted one excellent looking Silver Surfer for Diamond Select Toys.
Read More »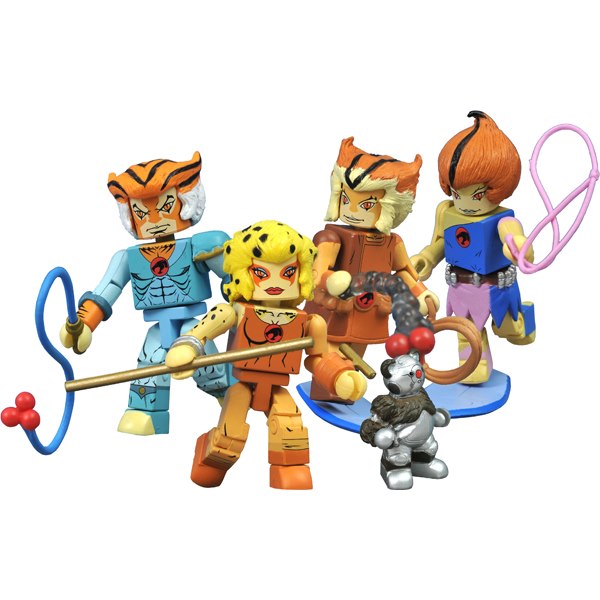 Thunder… Thunder… Thundercats fans might want to go to AFX and grab yourselves series 3 of the 'cats Minimates because they're available now.
Read More »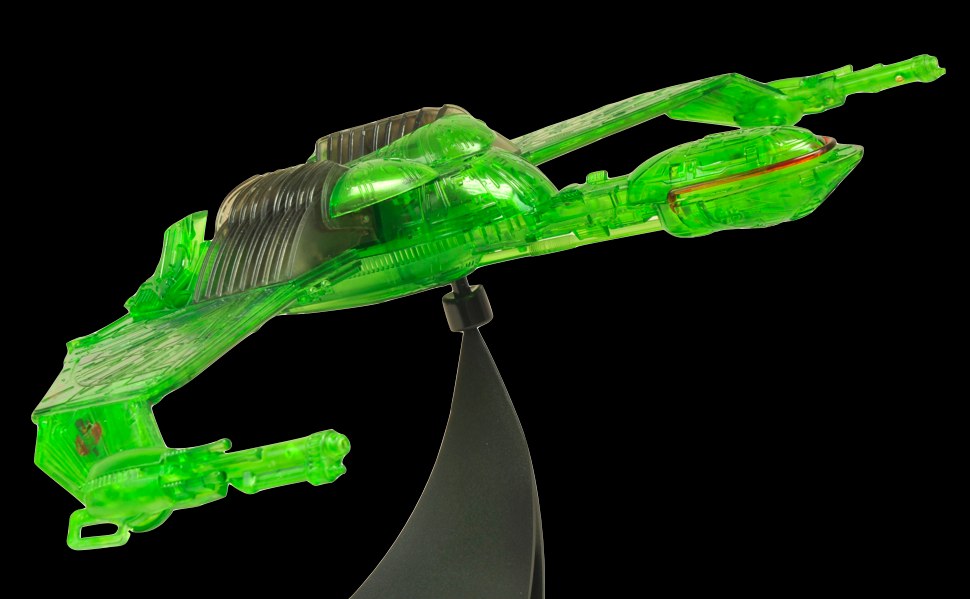 Diamond Select Toys' first alien ship in its Star Trek line is getting a variant. Check out a video of a cloaked, translucent Klingon Bird of Prey in action (as in lights and sounds) after the jump.
Read More »