We've already seen a whole bunch of great Masters of the Universe art books from Dark Horse, but now it's the latest toy lines' turns.
All-new, not all-different
For those in the know, this isn't going to exactly be breaking news, but Masters of the Universe is suddenly hotter than it's been in decades. Sure, sure, we all know all about the "200x" series that invigorated the brand, and the MOTU Classics toy line that had subscribers swooning for years. So yeah, in that way Masters really only faded completely in the 90s.
But even in those new millennium years, it only enjoyed a modicum of success. And we'd argue that it was nowhere near the level that the IP is at right now. With multiple cartoons and comic books, a movie in the works (ahem), and a full spread of toy lines, Mattel's premier brand is burning up the pop culture landscape. Masters is seemingly everywhere, even though there are still no video games for some mystical reason.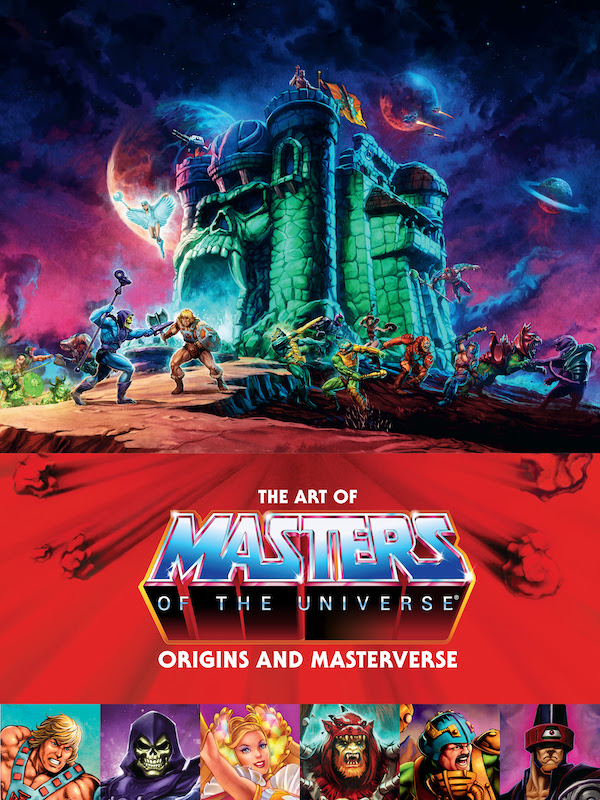 And in that case, it's only right that Dark Horse digs back in, and updates its already impressive line of MOTU books. Instead of a re-edit or something though, the publisher will be going all in with a brand new 192 page tome. And from the looks of it, it's going to be one not to miss.
Not only will the new book explore the flagship MOTU line of Origins, but it'll also go deep on the multiversal Masterverse series.
This beautifully designed volume, written by Alex Irvine (The Comic Book Story of Baseball, Marvel Phase One through Phase Three), provides a deep dive into the lore and world of the Mattel hit figure lines, Masters of the Universe: Origins and Masterverse. Explore each figure's background, as well as detailed artwork from the products themselves. This volume will also feature new insights from the creators of the figures.
The Art of Masters of the Universe: Origins and Masterverse will also be available in a deluxe edition! The Deluxe Edition package will include a portfolio of artwork and two lithograph prints, all housed in a hardcover slipcase together with the art book.

Dark Horse press release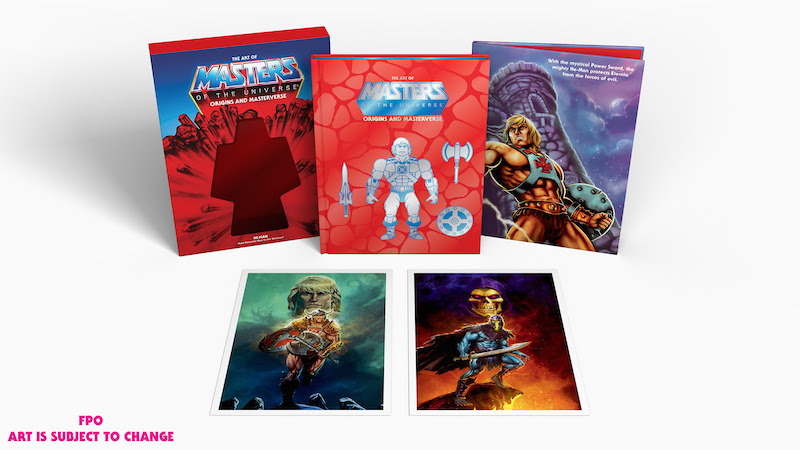 While the Deluxe will add on some extras, both versions of the book will be the aforementioned 192 pages, and both will be presented in hardcover format. Surprise, surprise too, because both will be out and in stores before the end of the year.
They'll actually be arriving just in time for the holidays, as fans will be able to find The Art of Masters of the Universe: Origins and Masterverse in bookstores on December 5th, and in comics shops on the 6th.