Did you think that was it for The Last Ronin? Not quite, as the TMNT 'endgame' storyline will be further fleshed out with the Lost Day Special.
What's Lost is found
The last days of the Teenage Mutant Ninja Turtles might have already played out (for the most part), but IDW is planning on expanding the future just a bit more. Okay probably a lot more, considering how fans have taken to The Last Ronin's series of events, but you get the drift.
That expansion will come in the form of the Lost Day Special, which will focus on one April O'Neil. In the one-shot, April leads a resistance and trains a series of new Ninja Turtles, along with her daughter, Casie Marie Jones.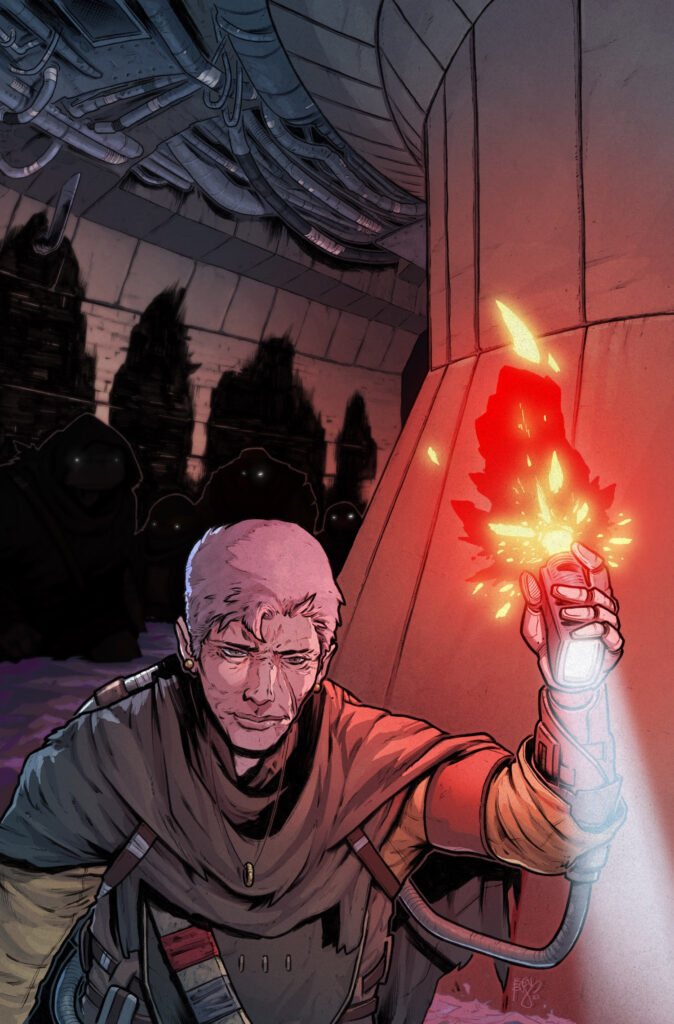 In Lost Day, longtime resistance leader April O'Neil finds herself and her loved ones—including the four young mutant turtles she and her daughter, Casey Marie Jones, are raising and training together—once again caught up in the battle for the soul of New York City. When April takes the turtles with her on a supply run into the city, they get lost and risk becoming collateral damage in the newest power struggle overtaking the streets. Old memories mix with new realities as April and her four small charges race to get back home before it's too late.

IDW press release
All that and a Director's Cut too
Along with the standard release, there's also going to be a Director's Cut version, and if you're a big fan you won't want to miss it. The DC will feature the evolution of the storyline that started it all, from the desk of Kevin Eastman decades ago, to the finished work that hit a few years back.
For fans hungry for more insight into the creative process behind Last Ronin's runaway success, Lost Years, Director's Cut offers an exclusive look at the concept's evolution from a speculative draft composed by Eastman and Laird in the nascent days of TMNT's indie comics era to a New York Times best-selling, internationally beloved phenomenon, as well as the new, expansive universe that has emerged as a result.

IDW press release
Look for the Teenage Mutant Ninja Turtles: The Last Ronin—Lost day Special #1 and the Director's Cut on the racks this May.