Call of Duty: Vanguard is about to right one of its biggest criticisms, with the arrival of a renewed 'zombies' experience. Check out some of the details.
Risen
Call of Duty: Vanguard, launched last year, got a fair shake of criticism from fans. Some of that was warranted, and personally I had an issue with the campaign's sameness in comparison to what'd come before. I mean, how many times can you do WWII and basically offer the same kinds of experiences? One other issue, though not for me really, was Zombies.
I've never been the biggest fan of the mode, but Cal of Duty's Zombies modes have been a major draw over the years. So much so that they seem to rival the vaunted multiplayer at times. And the thing about Vanguard was that it didn't have a traditional 'round-based' Zombies experience.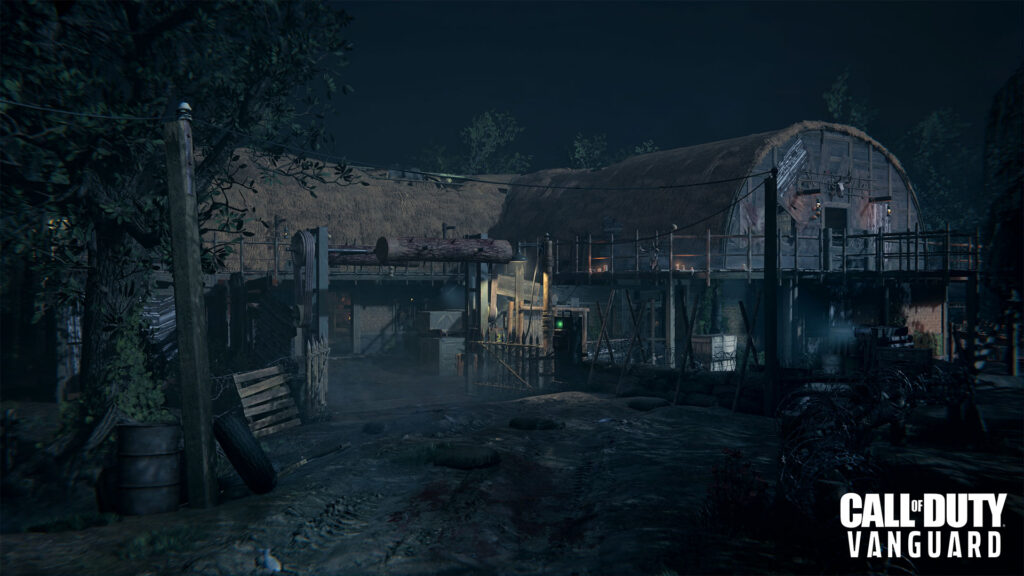 But at they point, and as season 4 of the game's content goes live, Activision has seen to fixing that little point of contention. That begins with Shi No Numa, a Zombies map that hits all the big points, including moving along the Zombies narrative, and blasting players with round after round of undead.
The map itself seems pretty large, is filled with traps to help take down the horde, and contains a total of 6 zones to play through. Those include the Doctor's Quarters, Fishing Hut, Comm Room, Storage Hut, Dig Site, and Main Hut. That last area is where the adventure will begin for players, and contains maps to the various areas on its walls.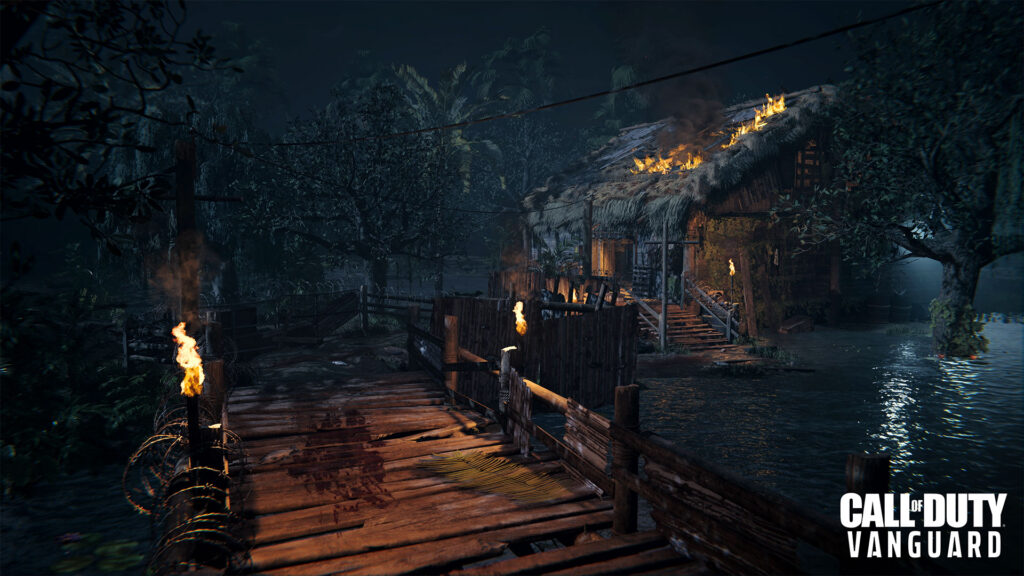 So with all of that, plus the ins and outs of the map itself (of which it sounds like there are many), Shi No Numa sounds like it should provide a solid Zombies experience. There's a ton more info on the new download here on the official Call of Duty blog, so give that a read when you have a few.