The undead are on the march, setting siege to a small group of survivors barricaded in a lonely farmhouse, in Night of the Animated Dead.
They're still coming for you
Right around the corner is Warner Bros' Night of the Animated Dead. And I mean right around the corner, as in it releases tomorrow. That is to say, if you want a physical disc. If you're cool with watching digitally, you can actually do that right now.
And if you're a fan of classic horror, you might want to do just that. The new film retells the original story, from the 1968 original. So if you've seen that, then you have an idea of what the animated version will offer. It does look a little bit different though, and a good bit bloodier.
Not that the new selection of images shows off blood and guts. But what these new screens do show is plenty of tension, and more than a little fear, as the restless dead continue to attack the living.
Judy battles through zombies to reach her beloved Tom in a truck, hoping to help the gang escape the abandoned farmhouse in this scene from Night of the Animated Dead. Katee Sackhoff (The Madalorian, Battlestar Galactica) provides the voice of Judy, while James Roday Rodriguez (A Million Little Things, Psych) gives voice to Tom.

Warner Bros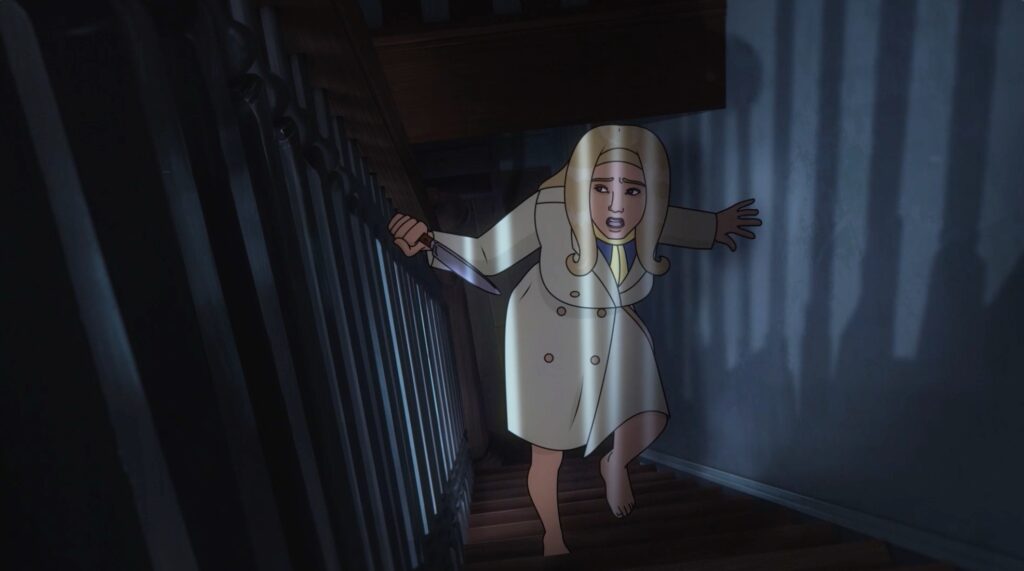 Barbara explores a fearfully silent, seemingly abandoned farmhouse in search of answers and refuge from a zombie attacker in Night of the Animated Dead. Renowned scream queen Katharine Isabelle (Ginger Snaps) takes on the iconic role of Barbara in the animated film.

Warner Bros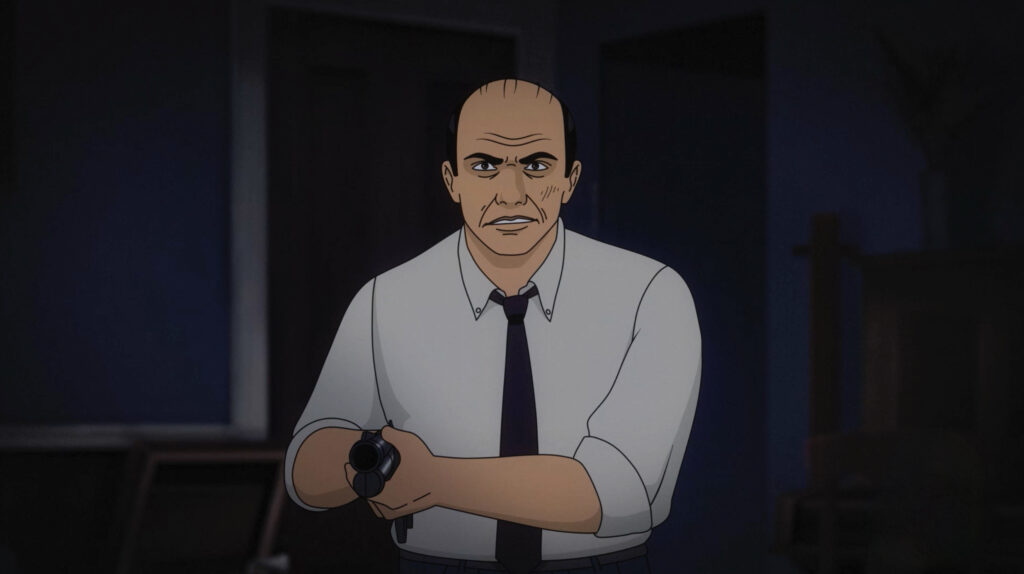 Harry finally gets the upper hand – courtesy of a shotgun – in his argument on how the house should be defended from zombies in this moment from Night of the Animated Dead. Josh Duhamel (Jupiter's Legacy, Transformers) provides the voice of Harry. 

Warner Bros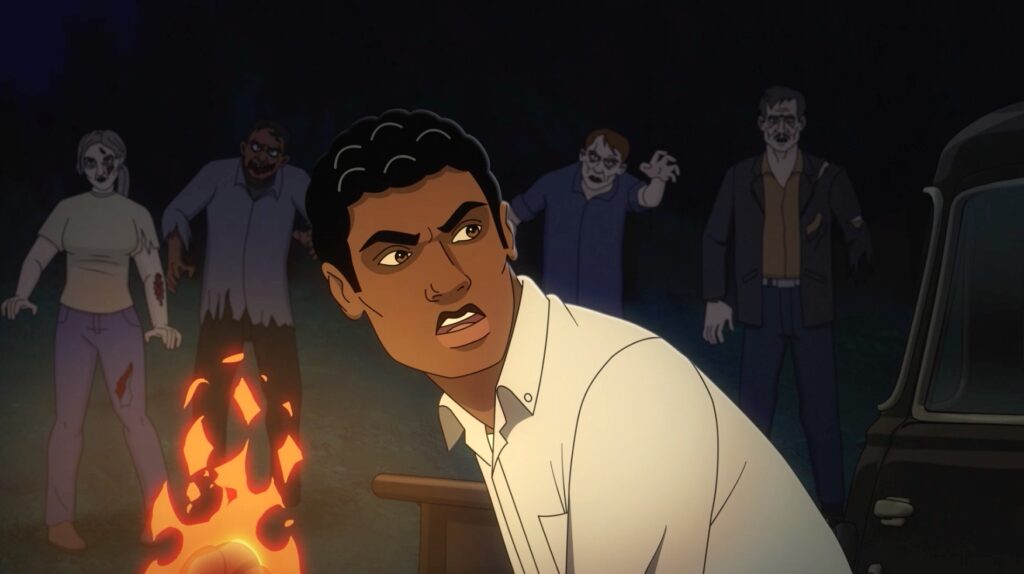 Ben attempts to ward off zombies with a torch in a particularly tense moment from Night of the Animated Dead, McClelland is doing a TV interview. Dulé Hill (The West Wing, Psych, The Wonder Years) provide the voice of Ben. 

Warner Bros