It's a Sweet month for Loot Gaming. No really, that's the theme: Sweet. The new Crate will include tasty goodies from Conker, Viva Piñata, and more.
Don't actually eat 'em
Yeah, don't eat these goodies, since they're for wearing and looking at, not chowing down on. Both otherwise, this is set to be a sweet month indeed, with some very cool IP's included in July's "Sweet" Loot Gaming Crate.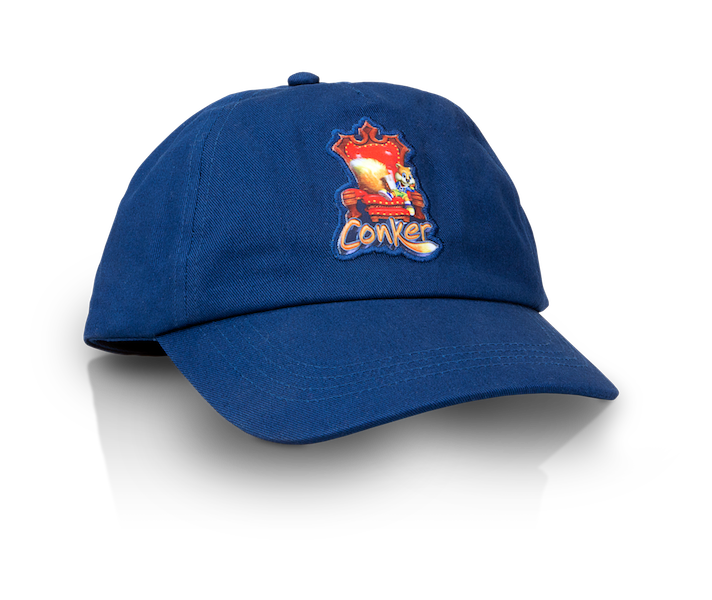 As usual with Loot Crate's offerings, not everything has been revealed ahead of ship-time. What has though, is looking pretty rad a Conker hat, and a Fallout bandana.
On top of the above, we also know that you'll find Pac-Man-themed stuff in this one, and a Viva Piñata plush as well. No imagery on that stuff though, so you'll have to imagine what might be.
As usual too, there's a "premium add-on" for the month, and that's a pair of nifty Street Fighter flip-flops. Loot Crate points out that these would be not the best for actual street fights, but they'd be perfectly fine for the beach. Something to keep in mind.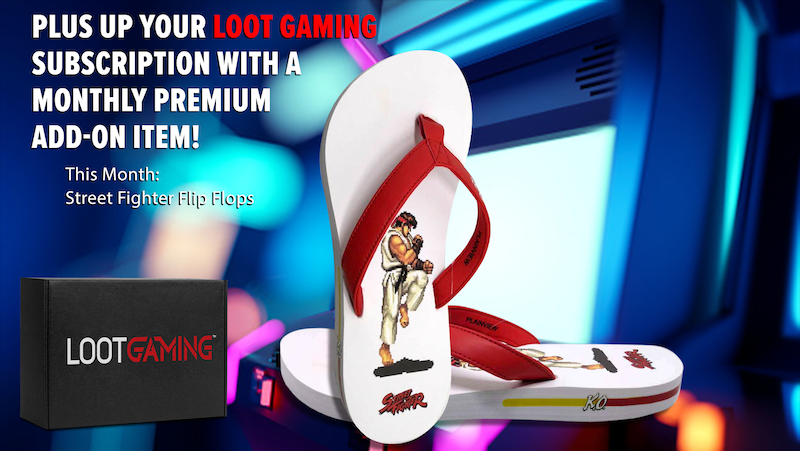 The Crate is ready for pre-ordering right now, via Loot Gaming's site here, and is priced in at $29.99 USD. Orders will remain open until July 27th, at 9pm pacific time.