Next week's upcoming lineup will feature two PS5 upgrades and more.
Playstation 5 Updated Titles
Greedfall (PS5 Upgrade) The action RPG from Spiders – lands on PS5 in the form of a Gold Edition that includes fresh content, new and improved loading and visuals, as well as a 60 FPS performance mode.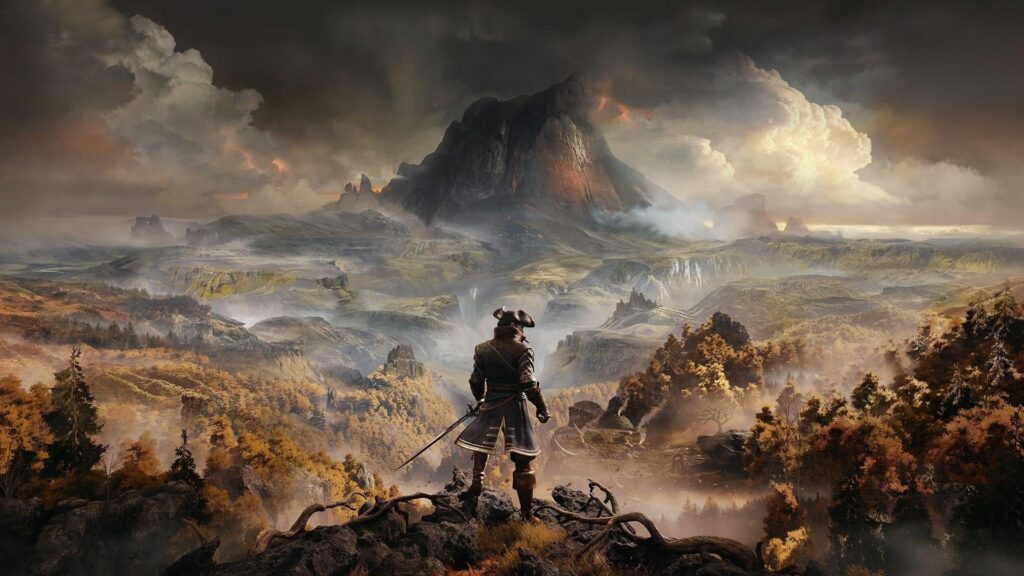 Doom Eternal (PS5 Upgrade) The bombastic and brutal FPS shooter from ID Software. This new and improved version will feature a 120 FPS mode, 4K60 performance, and improved visuals and performance across the board.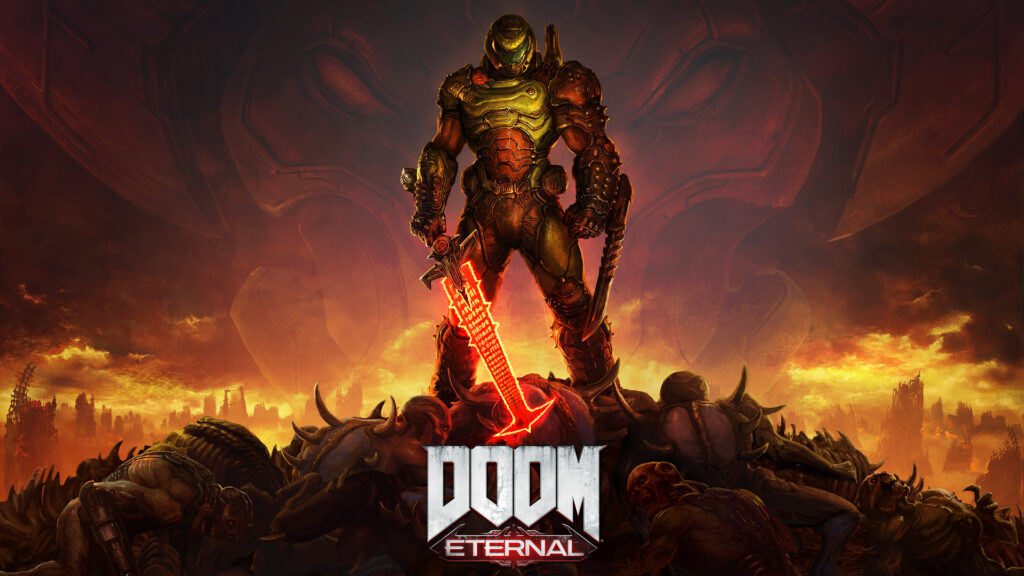 Games Heading To PlayStation Next Week
Monday, June 28, 2021
Tuesday, June 29, 2021
Curved Space
Doom Eternal (PS5)
Zombies Ate My Neighbors and Ghoul Patrol
Wednesday, June 30, 2021
Doki Doki Literature Club Plus!
Greedfall Gold Edition (PS5)
Mina & Michi
Onirike
TY the Tasmanian Tiger 2: Bush Rescue HD
Thursday, July 1, 2021
Friday, July 2, 2021
Will you be updating your gaming backlog with these beauties? Because I know I will for sure.