This week's show continues with the rest of our awards for the best 2020 games by genre. Be sure to check out yesterday to see how your favorite RPG fared in the minds of the Brutal Gamer team.
Tomorrow, we'll still be late relative to 2020 but on-time relative to our GotY schedule with a look at some Miscellaneous award winners. We're talking Best Multiplayer games, Best DLC, and more!
The party continue all week, folks, so dig your New Years' hat back out of the garbage and stay tuned!
Puzzle/Adventure
Not every puzzle game is a thinking man's experience. Sometimes this genre tests how cool you are under block-dropping pressure. Other times, you'll get to take it slow as you meander through exotic locales.
Either way, our nominees for Best Puzzle/Adventure Game of 2020 are:
Call of the Sea
Murder by Numbers
Tetris Effect Connected
Puyo Puyo Tetris 2
And the winner is…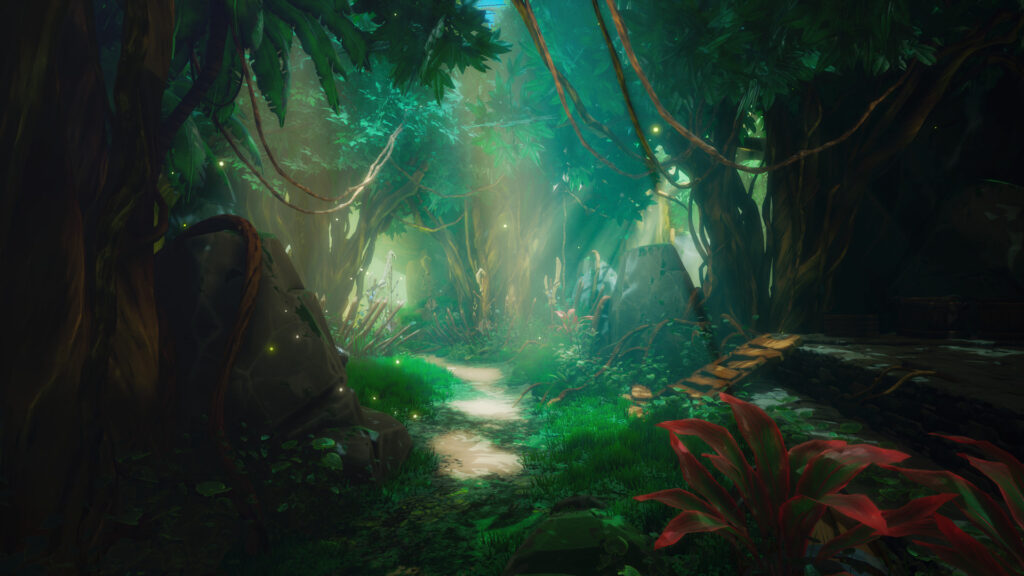 Call of the Sea
Call of the Sea is a beautiful adventure with an intriguing tale and puzzles that draw you through every environment. You can't really ask for more than that.
Platformer
Running, jumping, and stomping on enemies aren't all required to make a Platformer what it is, but they certainly make the baseline. This ancient genre still provides modern joys, all these years later.
Our nominees for Best Platformer Game of 2020 are:
Astro's Playroom
Fall Guys
Crash Bandicoot 4: It's About Time
Sackboy: A Big Adventure
Super Mario All-Stars
Super Mario Bros 35
Skully
And the winner is…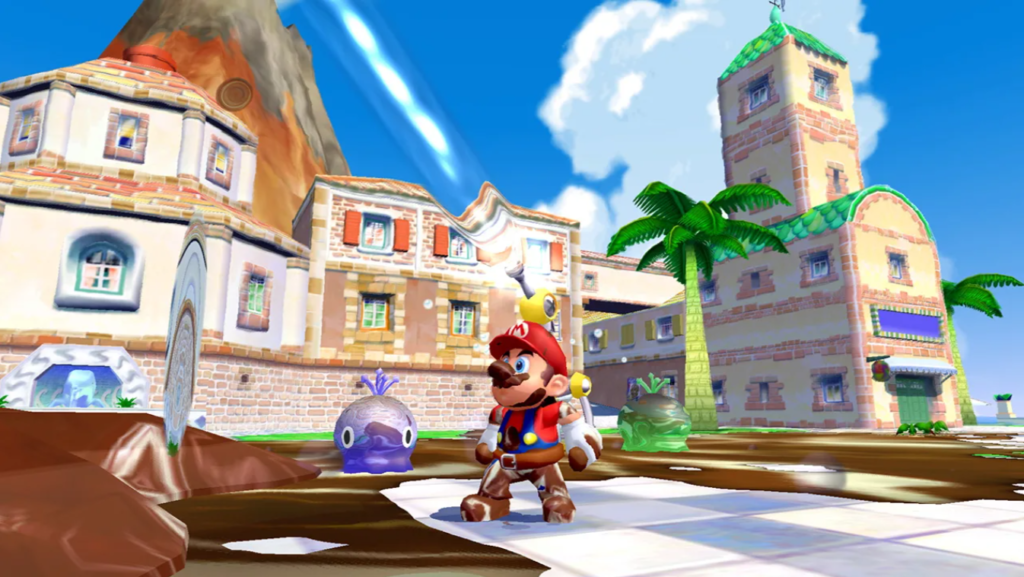 Super Mario All-Stars
Despite having minimal updates and unfortunate launch-time exclusivity, you still can't beat the combined value and vibrancy of three fantastic plumber platformers.
Sports/Racing
Do you know what sports are? Do you know what racing is? Do you play video games and therefore need no explanation for genre lines?
Our nominees for Best Sports/Racing Game of 2020 are:
Crash Team Racing
Mario Kart Home
NBA 2K21
Tony Hawk's Pro Skater 1&2
Skater XL
F1 2020
And the winner is…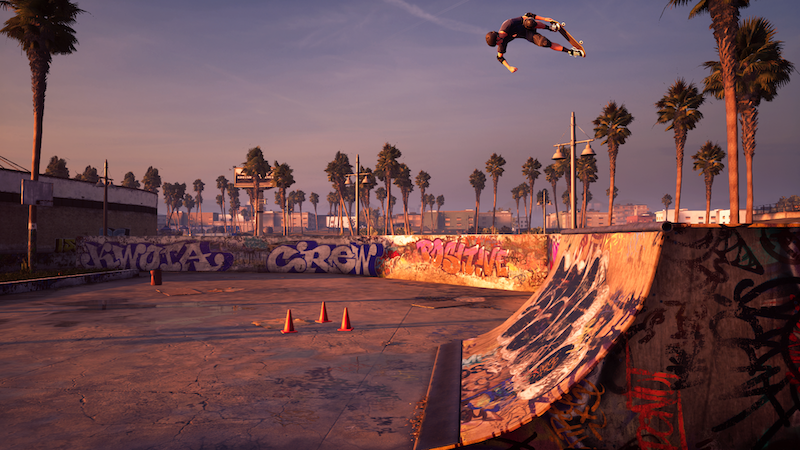 Tony Hawk's Pro Skater 1&2
THPS1+2 did more than bring a franchise back from the dead. It also put the entire virtual-version of the sport back on the map, and in fine form. If that doesn't garner the nod for Sports Game of the Year, I'm not sure what would.
Sim/Other
Not all simulations are lives we'd like to lead, but they don't have to be to be fun. From city-building to fantastical space-fighting, these are our nominees for Best Sim/Other Game of 2020:
Animal Crossing New Horizons
Spiritfarer
Star Wars Squadrons
Microsoft Flight Simulator
And the winner is…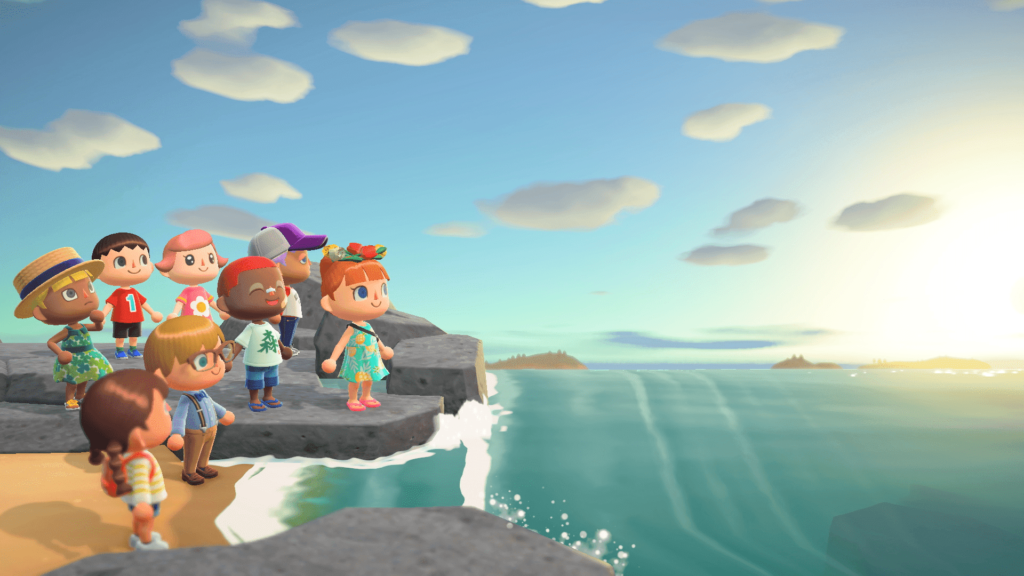 Animal Crossing: New Horizons
In a year when real life couldn't even simulate itself, Animal Crossing: New Horizons was exactly what we needed. The updates to the formula don't impact much of daily chores, but what they do for customization has made every neighborly visit that much more exciting.
Best 2D
Between traditional, hand-drawn 2D animation and retro pixilation, the only thing that ties these games together is their side-on view of the action. To be fair, they often also have running and jumping.
Our nominees for Best 2D Game of 2020 are:
Carrion
Streets of Rage 4
Unto the End
Ori and the Will of the Wisps
Spelunky 2
And the winner is…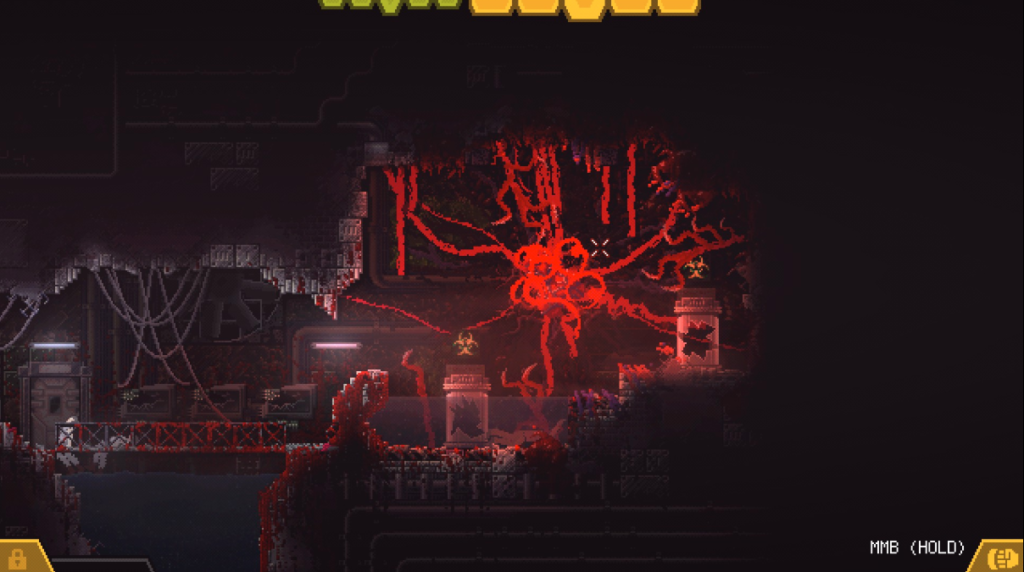 Carrion
Carrion makes being the monster incredibly good fun. Its unique movement and sound effects truly make you feel alien, and the ending is expertly put together. Just don't get lost.
That wraps up Part Two of our 2020 Brutal Gamer Awards, and the end of our genre spotlights. Next up: a collection of miscellaneous awards no less important: from Best Online Multiplayer to Best OST, the next couple of days will be sure to honor some fantastic titles.
But for now, how do you feel about today's genre awards? Let us know in the comments which game went underappreciated or unacceptably under our radar.