Loot Crate's Loot Gaming brand is getting a Bethesda boost for November, as this Beast of a box rolls out with Doom, TES, Fallout and more.
The beast cometh
We're fresh off of Halloween weekend (not that it felt much like it) and Loot Crate is set to continue the monstrous fun on for a little while longer. That's thanks to November's Loot Gaming Crate, which is titled The Beast.
This one looks heavy on the Bethesda-powered goodies too, as it stars a bunch of the publisher's biggest brands. Of the stuff that's been revealed so far, we've got:
DOOM Eternal Cacodemon Stress Ball
Fallout Silicone Oven Mitt
and an Elder Scrolls T-shirt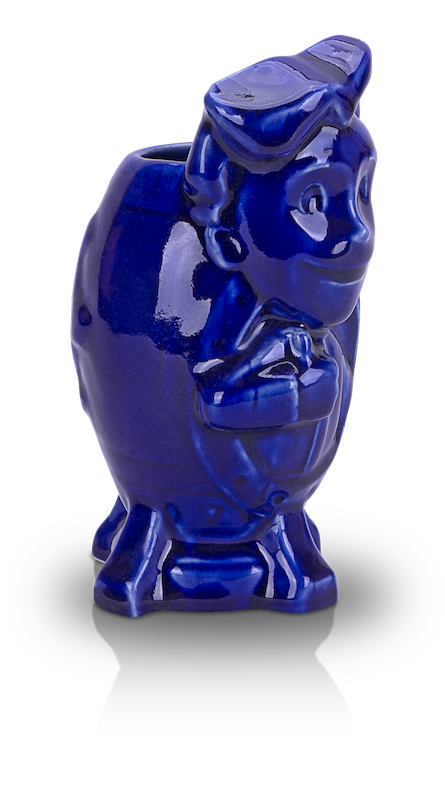 Of course, that's just part of the story. There are always hidden surprises that are not revealed by LC until the Crates actually get into fans hands. They're not breaking with tradition for this Loot Gaming Crate either, so you'll just have to imagine what else will be included for now.
You do not, however, have to use your imagination on the "Premium Add-On Item". Loot Crate will be offering up, for an additional charge, a Fallout Tiki Mug from Mondo. You can see that in the image box to the right.
If you're ready to buy in for the month (or beyond) then head over to the official Loot Gaming sales page here, and sign up. One month is $33.99 USD, but the cost goes down from there, the more months you sign on for.