A roadmap for the future has been released for open-world PC RPG Sands of Salzaar, along with a look at the collection of 500+ user mods.
Future life
There are now over 500 mods for Sands of Salzaar in Steam Workshop, featuring custom characters, maps, challenges, multiplayer options, and even completely reimagined gameplay and story overhauls. Since the launch of the game's English localization, English language modders have already begun developing and releasing new creations to the community, while many of the most popular existing mods have been steadily rolling out their own English language updates.

Sands of Salzaar press release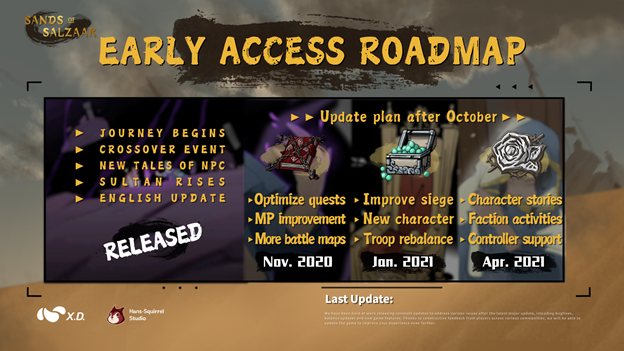 Sands of Salzaar is available now in early access form via Steam for the PC.