Maker of some of the best headsets out there, HyperX is dropping a brand new headset. The wireless Cloud Stinger Core is our now.
Stinging like a headset
We have a decent history here at BG with HyperX' headsets. We've reviewed quite a few, including from the lightweight Cloud line. This newest unit though, differs in a very big way from the others in the series in that it's wireless.
The Cloud Stinger Core wireless headset is compatible with the PC and PS4, and connects via a 2.4GHz connection. It'll give you 12 meters of range too, which is pretty great and should allow you to keep chatting, even while grabbing something from the fridge. Not only that, but it can keep you in the action for a good long time too, with 17 hours of battery life.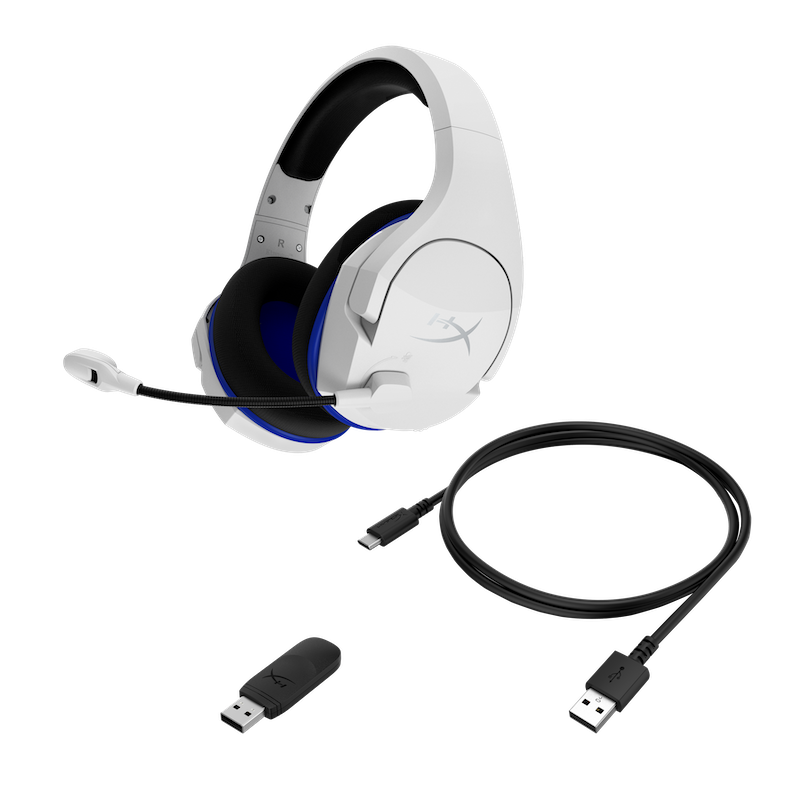 Featuring 40mm drivers, HyperX says that the Cloud Stinger Core will deliver "immersive sound with clear mids, highs and an impactful bass." Add to that volume controls built into the ear cup, a swivel to mute mic, and "adjustable steering sliders", and you have something that sounds like a winner.
The cloud Stinger Core wireless is available right now for $79.99 USD. You can grab yours here.