If you missed the news, Hasbro has a new HasLabs crowd-funder. It's a gigantic 26″ Sentinel from X-Men, and it's already blasted its tiers to pieces.
Target designate: HasLabs
For some time now, Hasbro has teased a Marvel Legends addition to their HasLabs crowd-funding platform. If you don't know what that is, it's more or less an internal Hasbro-only IndieGoGo or Kickstarter. It's for projects that the company could never sell effectively at mass-market retail.
The first item was Jabba the Hutt's sail barge from Return of the Jedi, which was a huge success and one of the biggest toys ever. Next up was basically a consumer version of the Cookie Monster puppet from Sesame Street, which flopped miserably.
Hasbro followed up on CM almost instantly though, with Unicron from the 80s Transformers movie. That also made it to production, though it took an extension to get it done. So did that mean that HasLabs wouldn't be returning? Could it have meant that fans weren't as in to spending massive money for something that would take a year to get made? Was it a miscalculation on the part of HasBro? Hell no.
The Marvel Legends Sentinel took all of that indecision and all of those questions and tossed them in the trash. A beastly 26″ tall robot, made to be in scale with the company's line of Marvel Legends action figures, the Sentinel premiered on HasLabs late last week and blasted it's funding levels to pieces.
Not only will the figure be getting made at this point, but it's also assured a selection of extras. Sure, it's got light up parts, 72 points of articulation (!), and an attachable mutant-grabbing tentacle, but the Sentinel also now includes: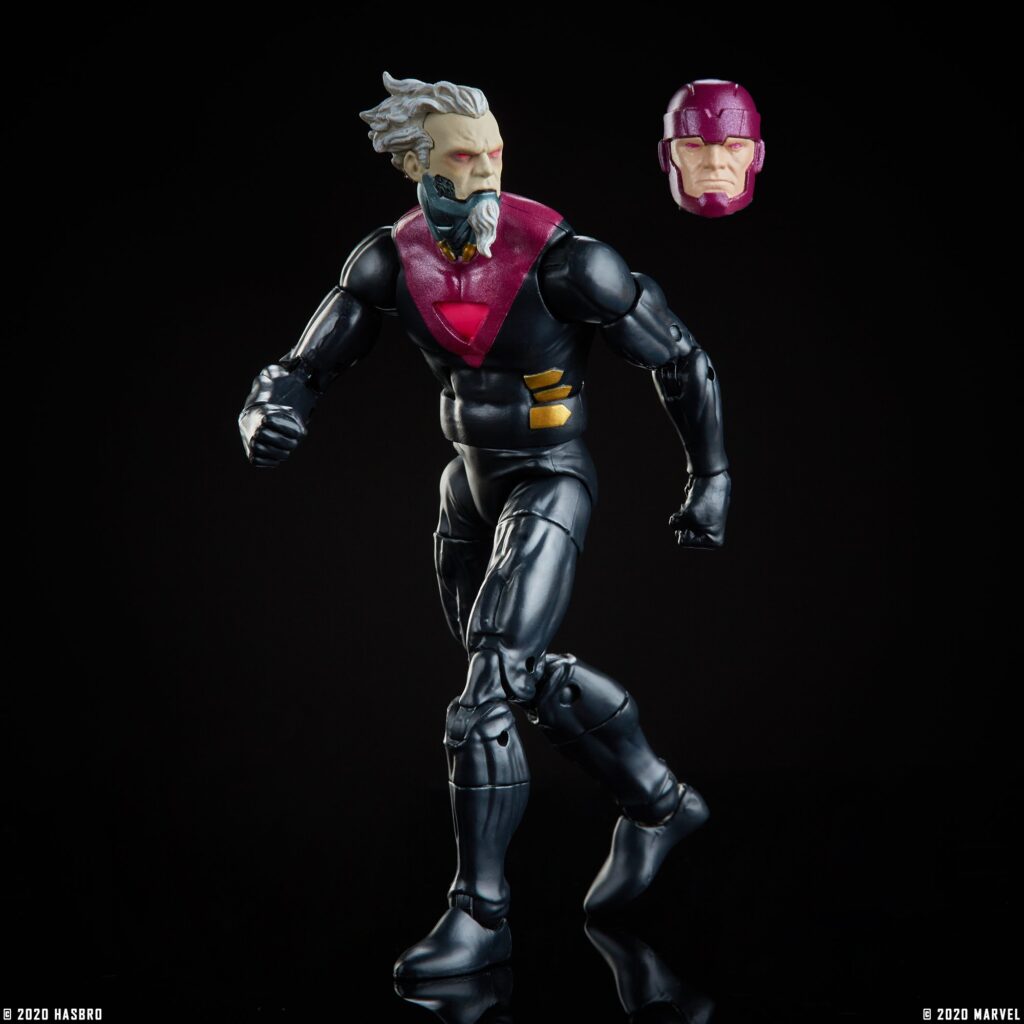 6″ Bastion figure (with alt Prime Sentinel parts)
6″ Female Prime Sentinel figure
Alternate battle damaged head and alt hand
Alternate Master Mold head for the Sentinel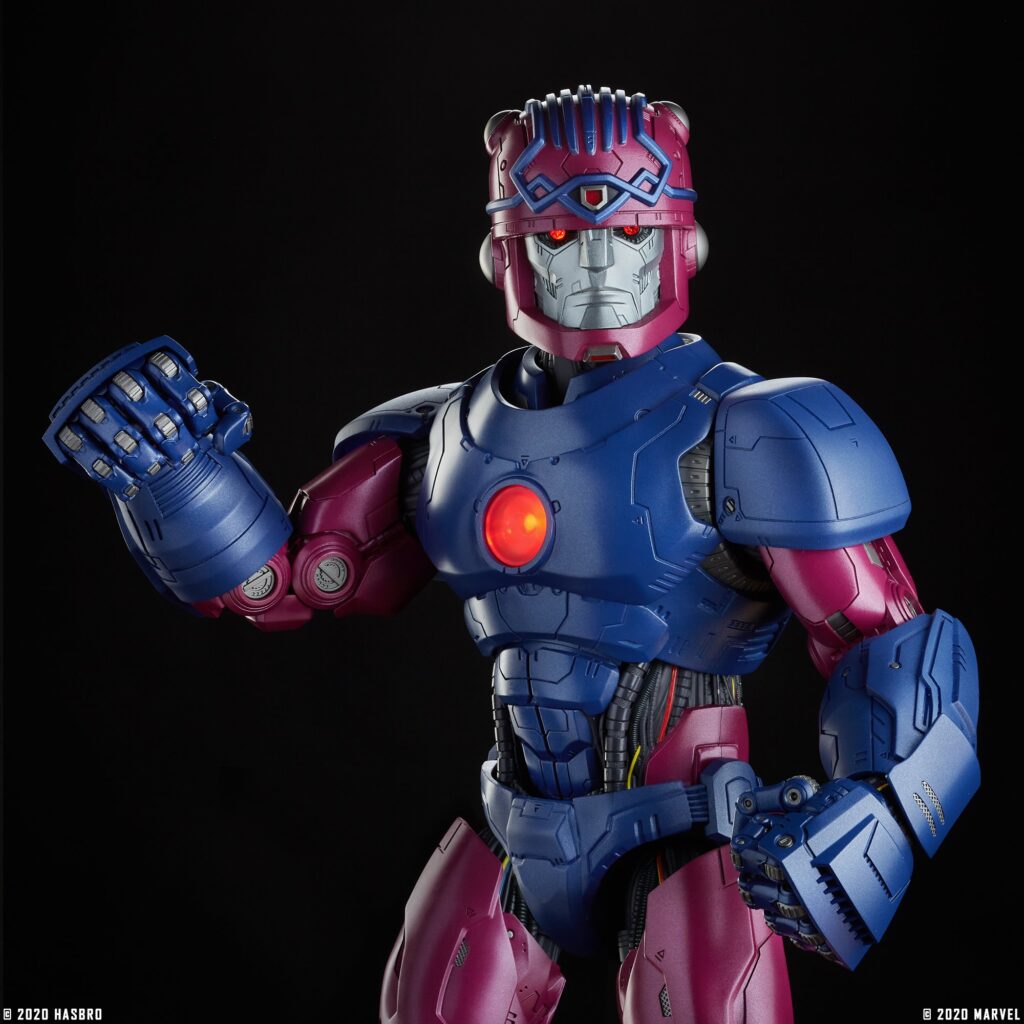 More to come?
Hasbro has said the more pack-ins will come with more backers, but I think they might've underestimated how popular this figure was going to be. It's already got over 9K backers, and likely plenty more to come. That's especially true since there's over 42 days left in the campaign. Yeah, um, maybe get to thinking Hasbro.
You can get one of these mechanical-monsters for yourself right here on the official HasLabs page. They're priced in at $349.99 USD each, and set to start shipping out in fall of 2021.
Word to the wise though, if you think you're going to want one, definitely buy in before the campaign ends. While they're expensive on HasLabs, they're quite a bit more, offered from other online retailers. So while you might be able to get one after the campaign ends, it'll cost you.