Super7 is shaking an baking with a load of fresh licenses set to be shown at NY Toy Fair next weekend. That includes expansions of current lines.
Super
If you're an action figure fan, then you're already well aware of Super7. Taking the reigns from Mattel on Masters of the Universe for some time, the company is absolutely rolling now with monster licenses.
How "monster"? How's Teenage Mutant Ninja Turtles, Conan, Transformers and more sound? The figures spinning out of these licenses run the gamut too, from the company's "Ultimates" line (TMNT – Wave 2 on pre-order now) to their ReAction figures.
And it's those latter figures that there talking about this week. In a press release sent around yesterday, Super7 has announced expansions to their 5 points of articulation ReAction lines for Transformers, TMNT, and Peanuts. They'll also be adding the likes of Beavis and Butthead, Nightmare Before Christmas, and Back to the Future.
Past those, their music-themed line will expand with figures of Notorious B.I.G., O.D.B., and Run DMC. They'll join Motörhead, Megadeth, and others, who are either out now or on the way.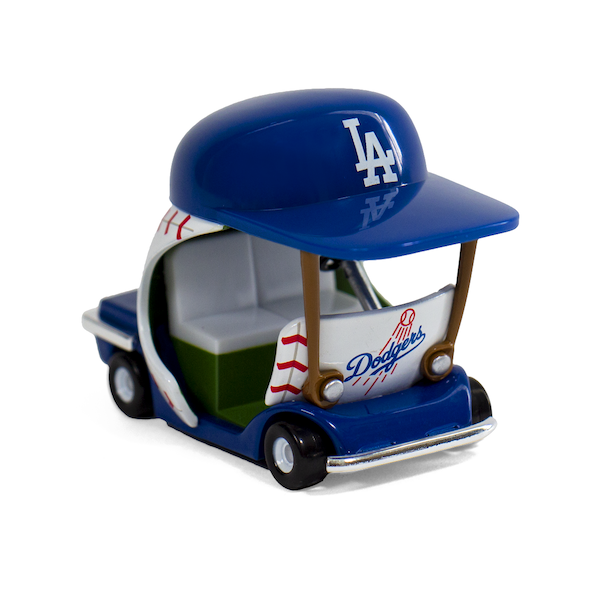 That's not mentioning their MLB Bullpen Buggies or NBA Modern Wave 1 and MLB Modern Waves 1 & 2, all coming up. So lots and lots of ReActiony goodness coming up if you love these throwback, retro styled figures.
We'll have lots more in terms of imagery as we head into Toy Fair 2020 in NY, this coming weekend.