The Child is coming. No, not that child, the one from The Mandalorian. And if you were hoping to get a 'baby Yoda' for Christmas, well…
Little baby bounty
I have to admit, I don't have Disney+. So I haven't been watching The Mandalorian, the streaming show that's caught the attention of the entire Star Wars fandom, and become the top streaming program ever.
I hear it's pretty good though. I've also heard that there's a little baby 'Yoda' that seemingly everyone is in love with. One odd though though, is that there are no toys of the little guy, in any form.
Well, at least there aren't for now. Yesterday we saw some announcements from Hasbro, and they've confirmed that there will indeed be figures and a plush of 'The Child'.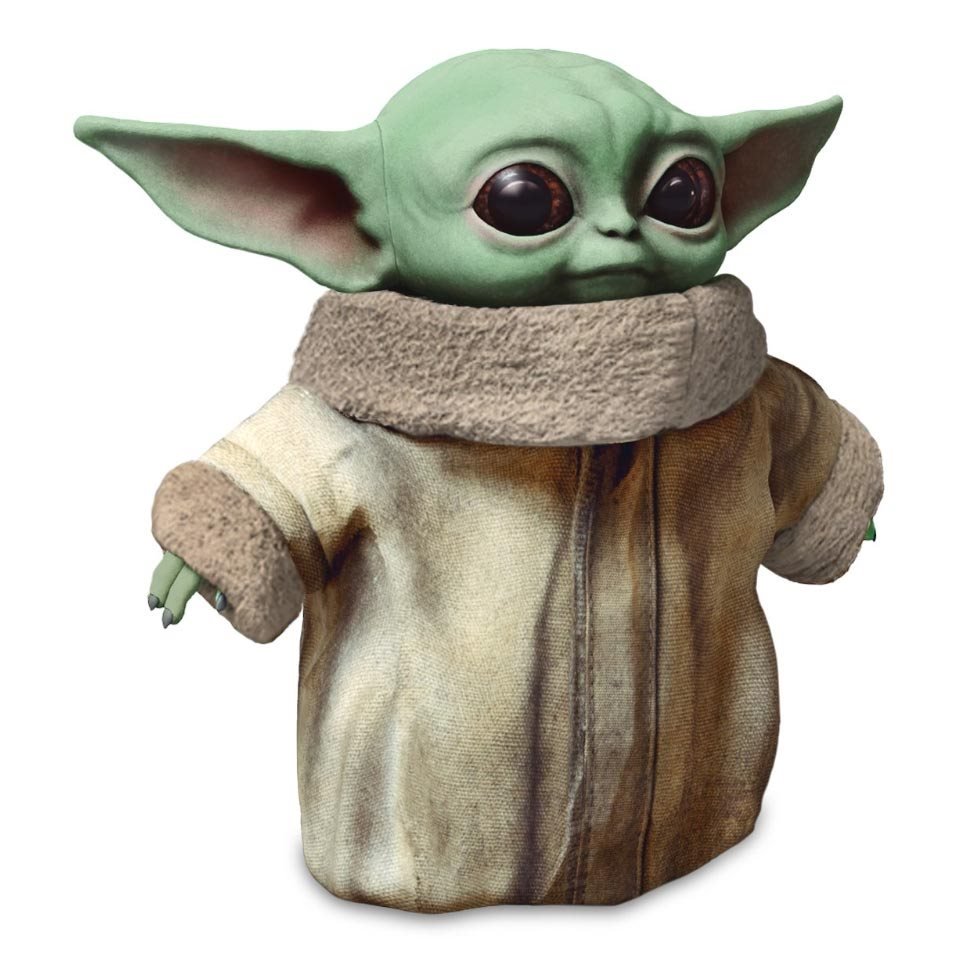 Unfortunately none of the stuff will arrive for Christmas. The action figures, of which it sounds like there'll be both Vintage Collection and Black Series entries, don't even have a window yet. The plush does though, and will be shipping out for a May 2020 launch. Here's the Entertainment Earth pre-order listing for that.
As for what else there may be, if you guessed 'Funko Pop!s' you'd be correct. The ubiquitous vinyl figures will indeed be getting a Child… actually, they'll be getting two.
Fans will be able to pick up a standard size Pop!, and a giant sized 10-incher. Like the plush, these will hit in May of 2020.
SO, you've still got some time, and you can't give one for Christmas, but at least you know that The Child will eventually be added to your Mandalorian collection. That counts for something, right?
BrutalGamer will get a small commission if you make a purchase using one of the links above.