Return to the world of Luxendarc for The Art of BRAVELY SECOND: END LAYER in this upcoming art book from Dark Horse.
Layered art
If you know Dark Horse, then you know that they do a lot more than comics. The publisher has done some truly awesome art book over the years, that's hard to argue. It's also a trend that doesn't seem to be ending any time soon.
Their latest announcement is for just such a book, this one based on a Square Enix gem. The Art of BRAVELY SECOND: END LAYER is set to be published in english for the first time.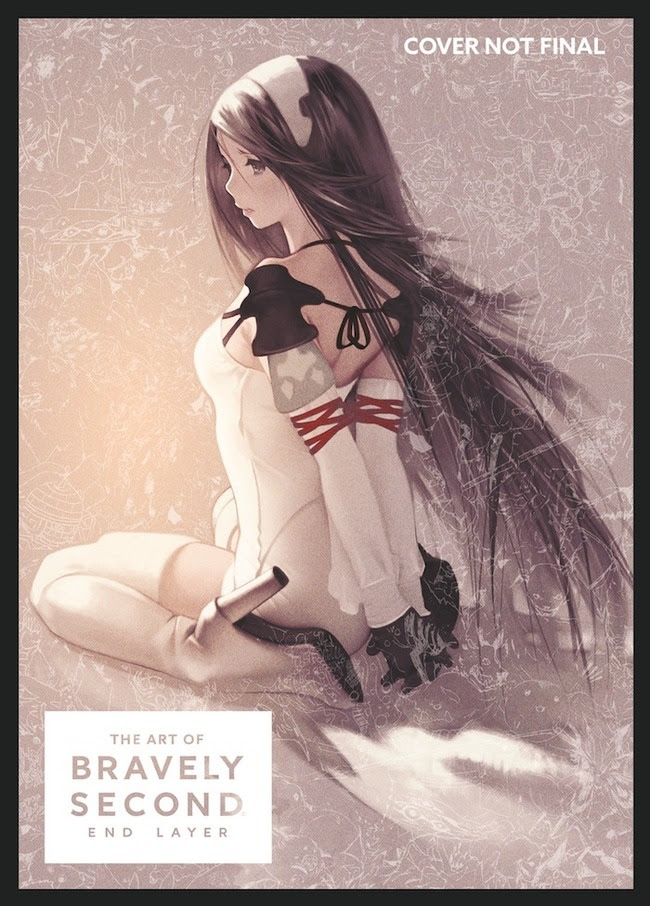 This is no lightweight book either, with 250 pages of art and text translating the original Japanese volume.
Dark Horse Books is proud to collaborate with Square Enix to present The Art of BRAVELY SECOND: END LAYER, officially published in English for the first time! With over 250 pages, this faithful localization of the original Japanese text features gorgeous concept art, revealing production notes, and extensive commentary from the team behind BRAVELY SECOND. The second of two-volumes, this collection intimately explores the concepts and creativity from the next chapter in the fan-favorite BRAVELY series!

Dark Horse press release
The Art of BRAVELY SECOND: END LAYER hits stores this fall, on November 19th.