Nintendo's online subscription service is getting a fresh delivery of NES classics with Blaster Master and Zelda II: The Adventure of Link.
Post holiday treats
The Holiday Season might be history, but that doesn't mean that Nintendo subscribers are out of gifts.
The company has been adding new batches of NES games to the Switch's subscription-exclusive NES 'virtual console' every month. January 2019 is no exception with two pretty great games joining the lineup. Just announced are both Blaster Master and Zelda II, a pair of classics from the 8bit age.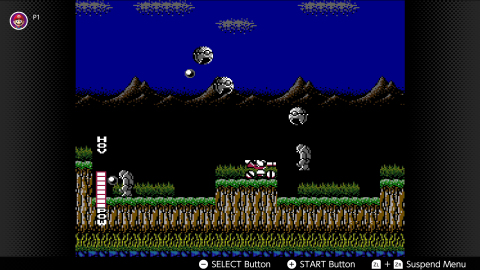 Blaster Master – It's panic or perish as you blast through an endless maze of tunnels, seeking secret passages for an escape. Destroy the Plutonium Boss and his mutant cronies before these warlords destroy the earth. Load up your arsenal, and get ready for the final encounter!
Zelda II: The Adventure of Link – Link™ returns to Hyrule to search for the Triforce™ and to awaken Zelda™ from an endless sleep. Embark on a quest to find the Triforce of Courage and save Hyrule from ruin. Learn magic spells, talk to people in towns to get clues, collect items to increase your power and explore six palaces where the underlings of the evil Ganon await you.
Both of the above will be added to the Switch's NES on January 16th. After that, fans can presumably expect a couple more to hit in mid-February, and every month thereafter.
Just remember, you have to be a paying member of Nintendo Switch Online to enjoy any of the retro goodness.