Motal Kombat 11's trailer might've been the trailer of the Video Game Awards last weekend. See why.
It begins…
Needless to say, this probably isn't safe for work. Or those with an aversion to gruesome violence.
It's been a while, but Mortal Kombat finally has an 11th chapter. Following up on the rampant success that was MKX, MK11 is looking great with some of the most stunning graphics in a fighter ever. Not only that, but it looks like the series' weapons-use is back in a big way, and the gore has been cranked back up to… uh, 11.
Then there's the little mystery of another Scorpion. And not only is it "another" one, but it's the classic Scorp from the legendary Mortal Kombat II. What does this mean? Who knows right now, but as a huge fan of that iconic fighting game, I'm loving it.
On top of all that, we also have confirmation of something entirely new for the series – customization.
Mortal Kombat 11 deepens and personalizes the experience unlike ever before with an all new Custom Character Variation System that gives players the creative control of building customized versions of the character roster. In addition, the game will introduce a new cinematic story that continues the epic saga that is more than 25 years in the making.  

– Warner Bros press release
So what is that, exactly? Well, it sounds like something akin to the gear system in Injustice 2. That was an element that allowed gamers to personalize their fighter, creating something unique. It also resulted in some awesome alternate looks for iconic heroes like Superman and Batman. We could see something not all that different when MK11 players take to the online arenas.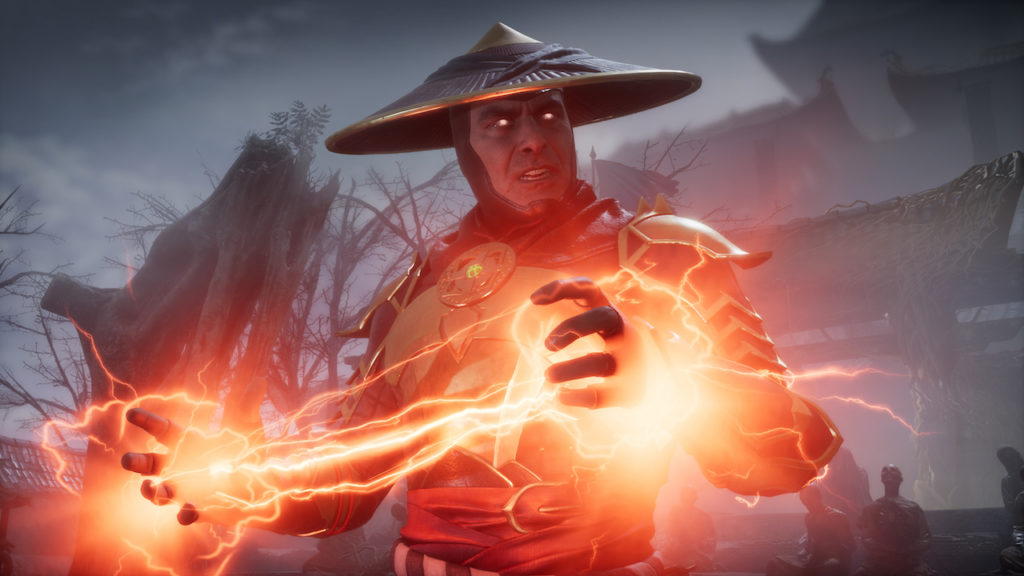 There'll be much more to come on this one though, so stay tuned for specifics on all of the aforementioned. Mortal Kombat 11 is set for an April 23, 2019 release on the PS4, Xbox One, PC, and… (wait for it) Nintendo Switch.