Niche horror shooter Blood is coming back. The game is returning for a whole new generation in slightly revamped form, from Nightdive Studios.
Were you playing PC games back in the 90s? Did you like FPS'? Then chances are you've heard of Blood. The campy, cheesy, FPS blast-a-thon was one of my personal favorites, and I wasn't alone. The game became a series,  spawning a sequel as well as a set of expansions.
And then it was never heard from again. Well, til now anyway.
Blood returns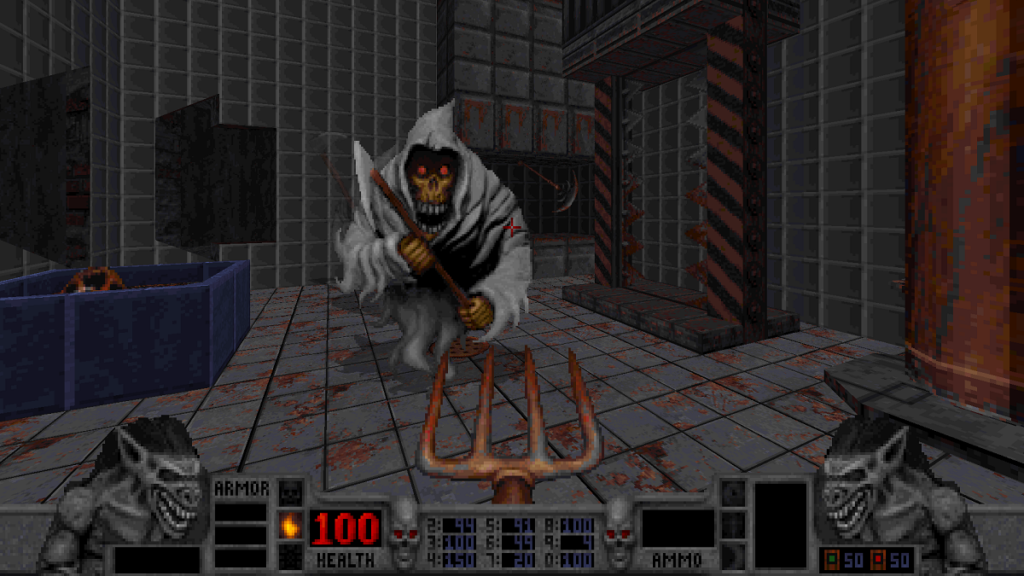 You can thank Nightdive studios for the rebirth of the game. It's the next title in the developer's series of re-releases that's included Turok 1 and 2, Strife, and Forsaken. Blood, in its original form, is already available on GOG. But honestly it's… less than fun. This new release should fix all that.
Nightdive will be making a few changes to the game, including new audio, video, and network support.
"Blood stood up extremely well over time and we are taking care to preserve all the qualities that made the game so special. It really only needs minor updates to provide a better user experience for contemporary audiences. By using some of the functions of Nightdive's KEX engine, we'll be able to provide compatibility with today's video standards, with DirectX and Vulkan support."

"Similarly, we'll provide compatibility with the current audio standards. We'll add support for modern networks, Steamworks, and GOG Galaxy to bring this original game to more players. As part of this, we will preserve the accuracy of the game behavior. While these upgrades are relatively minor, we are confident that they will provide fans with a better, current generation gameplay experience."

-Blood producer Daniel Grayshon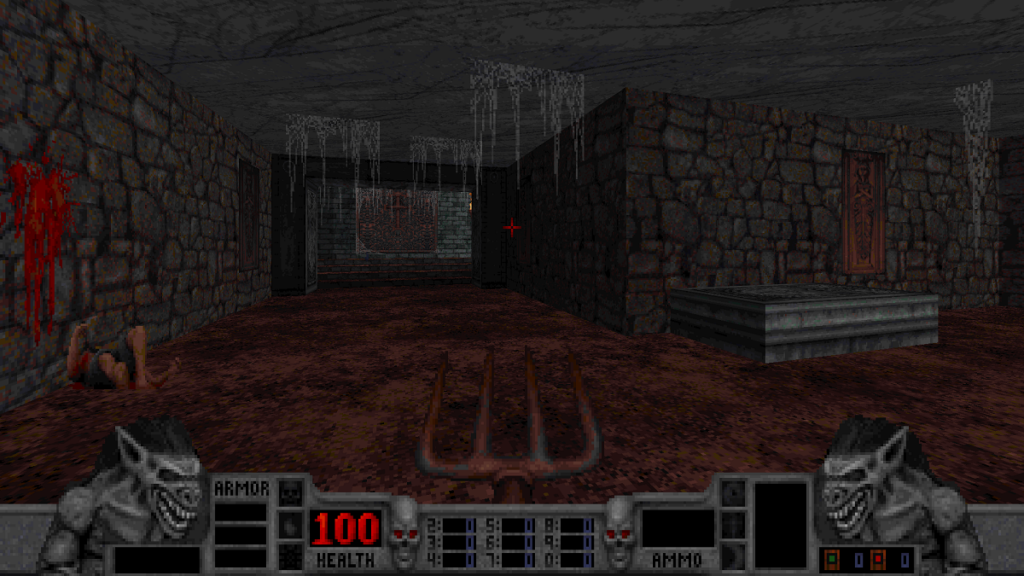 If you're looking for release dates, you won't find one yet. Atari will be publishing the game, and says that fans should stay tuned for more "in the coming weeks."