A particularly slim slate of Nintendo offerings this week belies a possible gem. The era-bending The Messenger is finally here.
Delivery
This week's Nintendo Download is sparse. There just isn't much, with only the headlining games really being worth some attention. And even those are arguably not all that interesting.
Into the Breach does look cool, and The Walking Dead: The Complete First Season is a modern classic. But still, neither of those games are all that amazing. ItB is nichy at beat I think, and TWD… well I think it's safe to say that anyone who wanted to play Season 1 of that game already has.
The Messenger though, is another story. A very Ninja Gaiden-esque title, The Messenger melds the 8 and 16bit eras of gaming into one gorgeous side-scroller.
Have a look:
As for what else Nintendo has on tap this week, here's the full listing:
Nintendo eShop on Nintendo Switch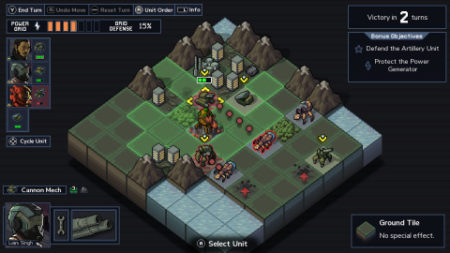 Nintendo eShop sales:
Activities:
Also new this week: