The simplified 2D, retro-aesthetic fighting game Pocket Rumble at last has a release date for the Nintendo Switch. The game launches for $9.99 on July 5, 2018.
One of the original Nindie titles revealed during a Nintendo Direct is finally on the eve of release.  Pocket Rumble, developed by Cardboard Robot Games LLC and published by Chucklefish LTD, is a retro-inspired 2D fighter touting all the depth of a game like Street Fighter, but with simplified inputs.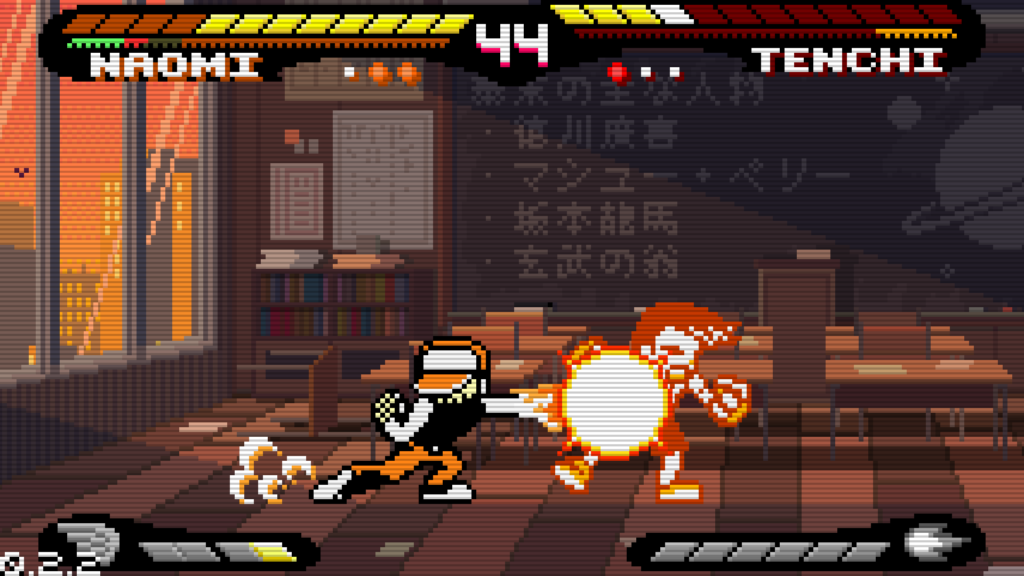 We haven't heard much about Pocket Rumble in the past year, so it's exciting to finally know when we can get our hands on it. We won't have to wait long: in just a couple weeks, Pocket Rumble will be launching for Nintendo Switch in North America and Europe on July 5th.
The Nintendo website game listing suggests the price will be $9.99.
Check out the reveal trailer, which shows off some of the game's features, including the training mode and input simplicity, below.
I know I'm pretty stoked for this game. I love my 2D fighters, from Street Fighter to BlazBlue, but could rarely get my local friends or family to wrap their heads around quarter circles and shoryukens. Having a fighter with all the strategy of arcade favorites, but without the need for an arcade stick to up your game, should go down well when I share a joy-con at my next local get-together.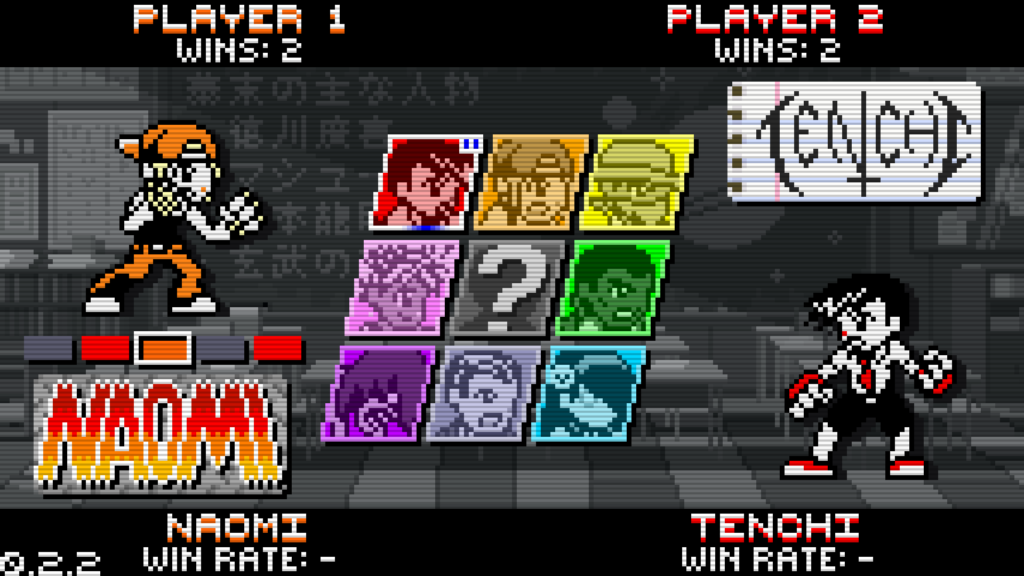 Pocket Rumble comes out on July 5th, 2018 for $9.99. The game is also currently in Early Access on Steam.